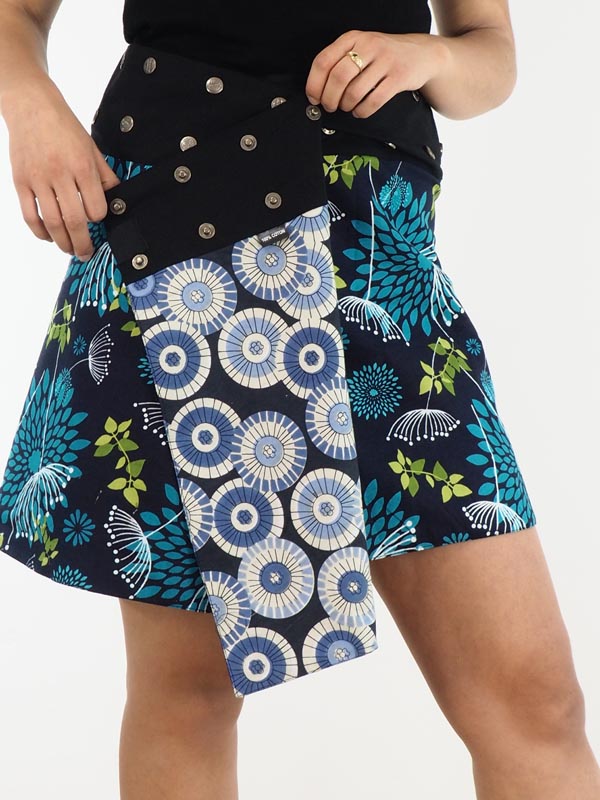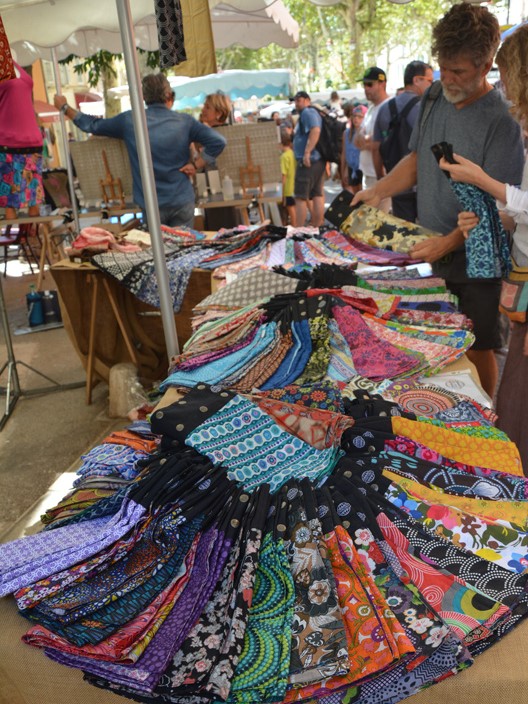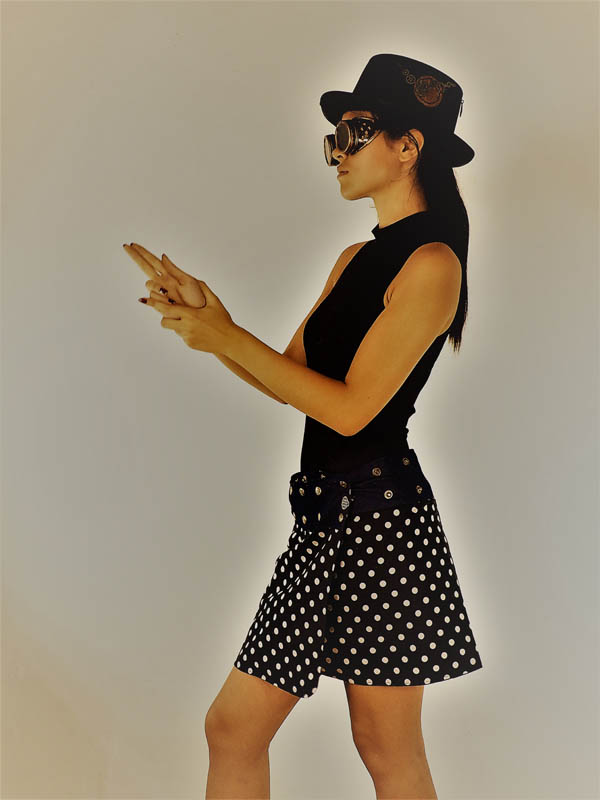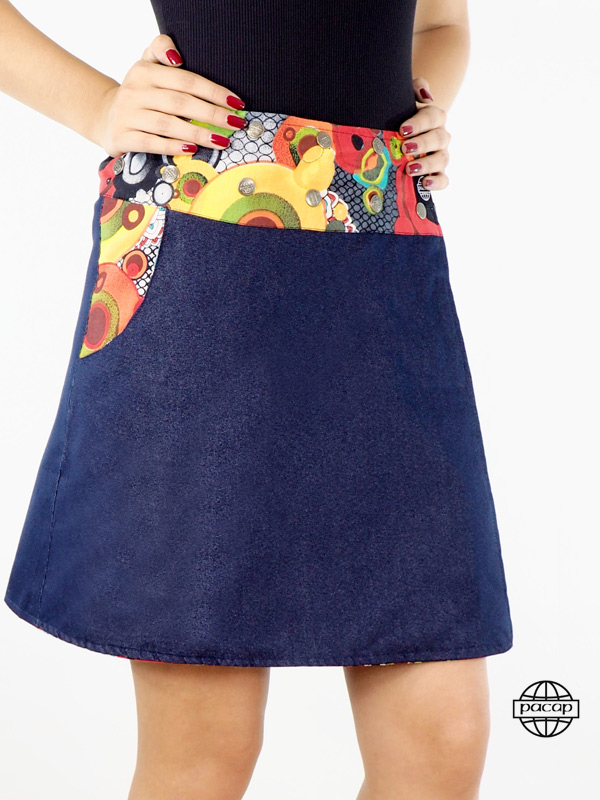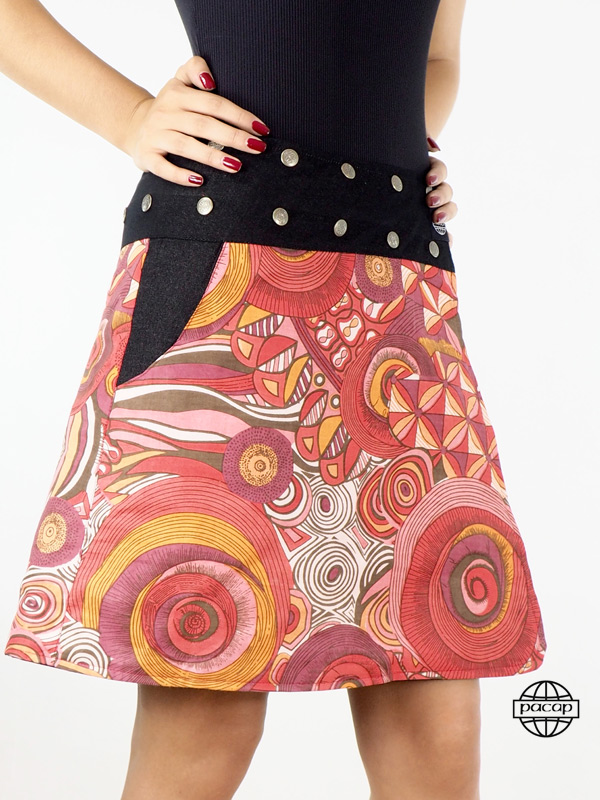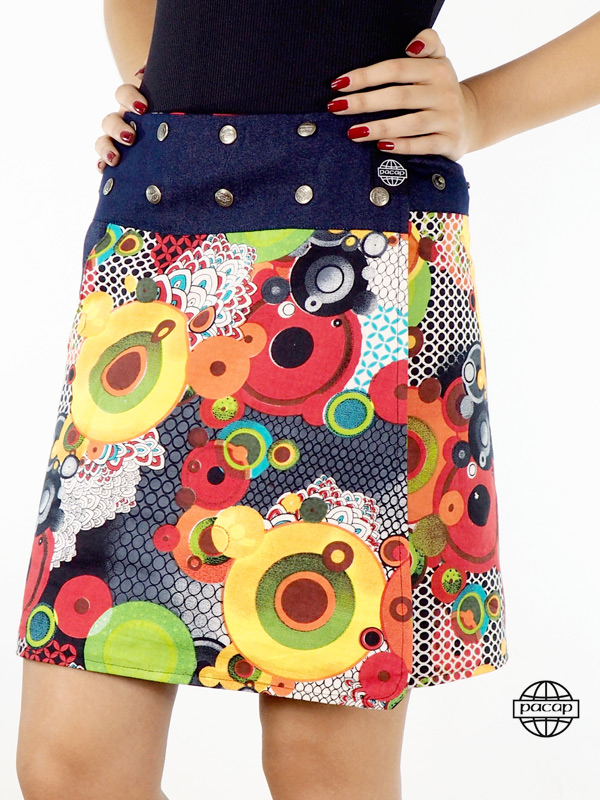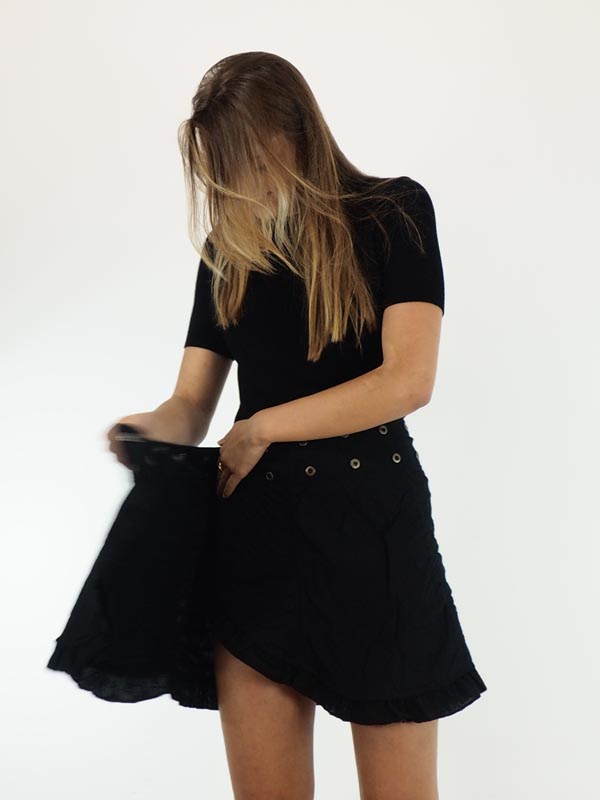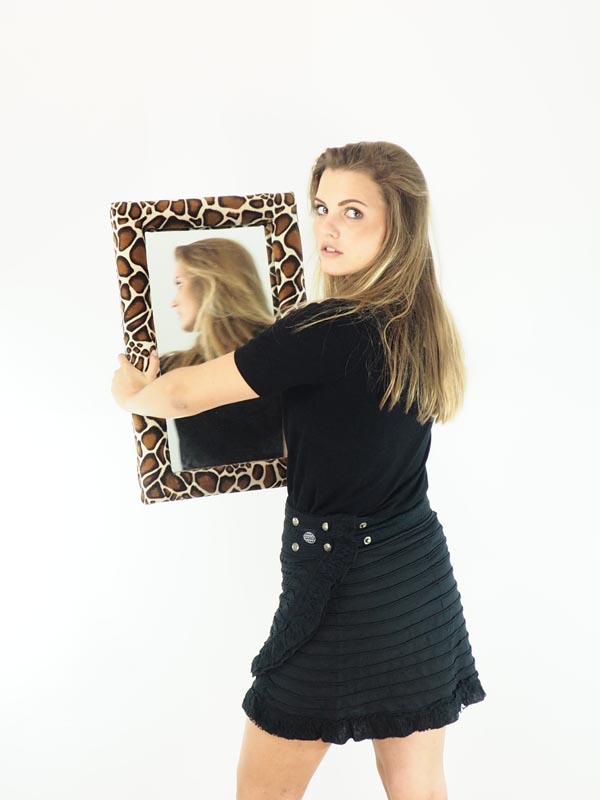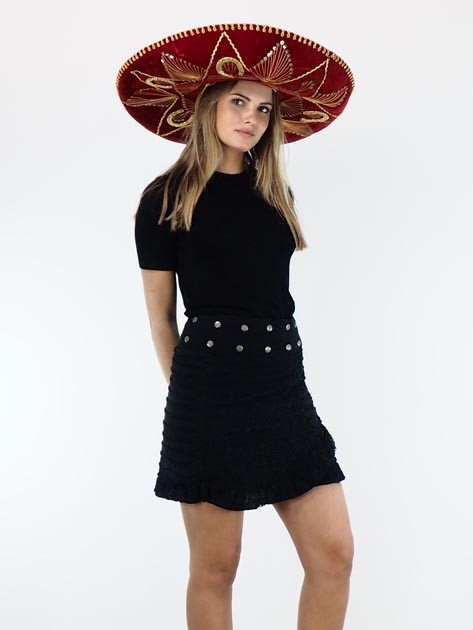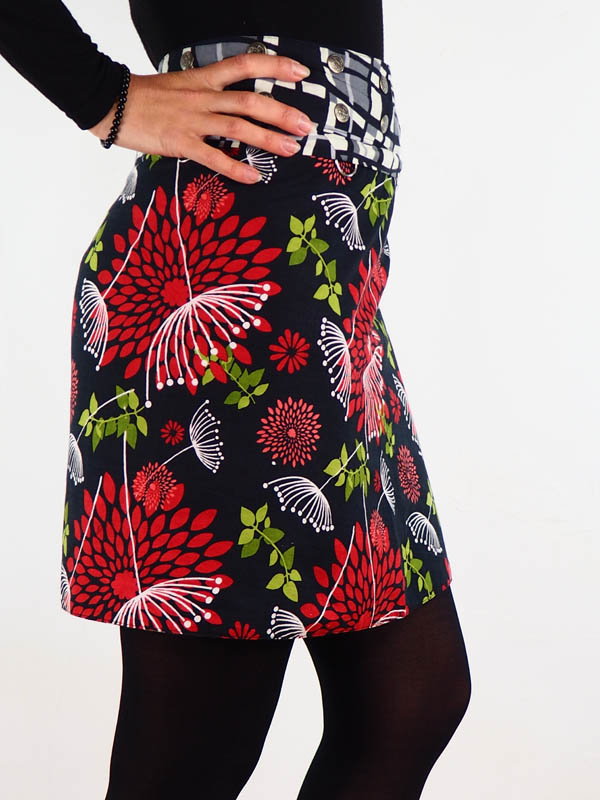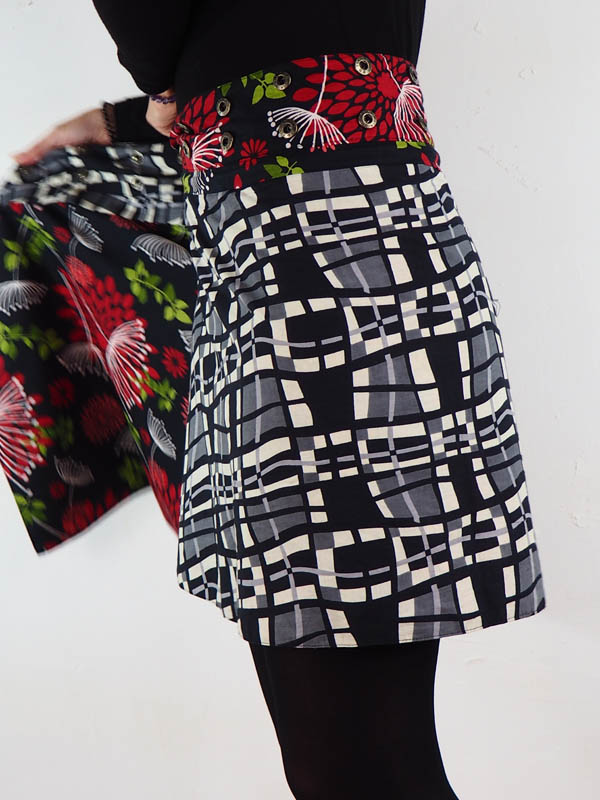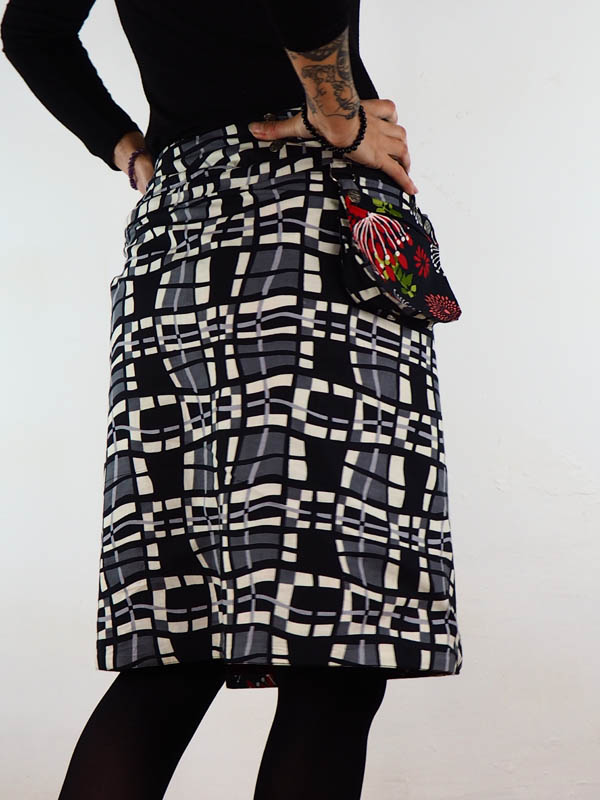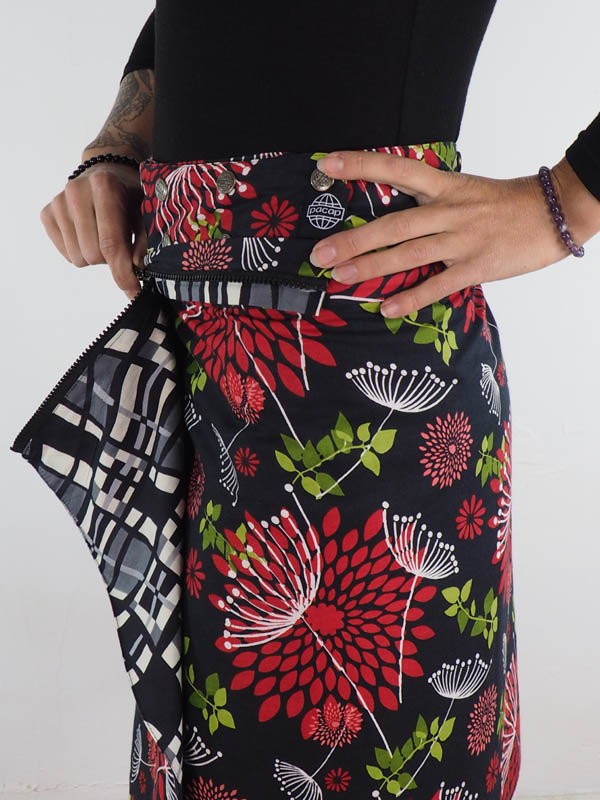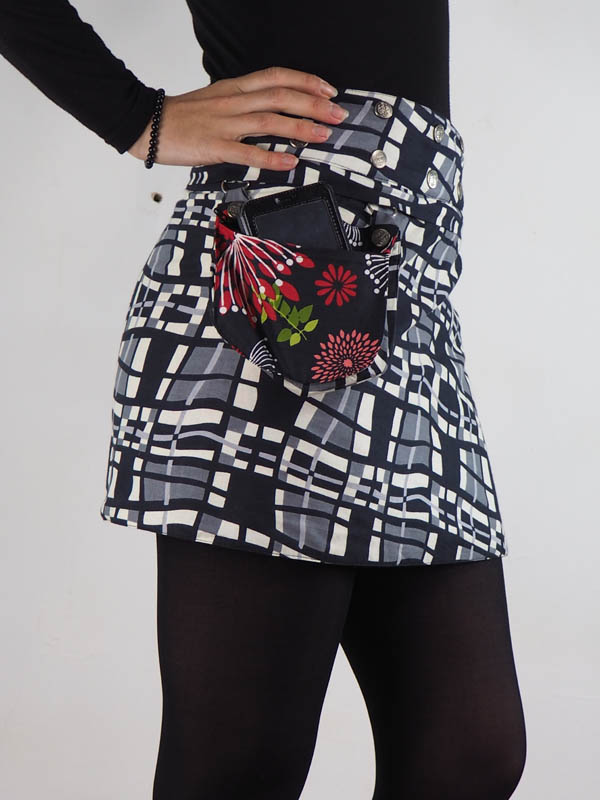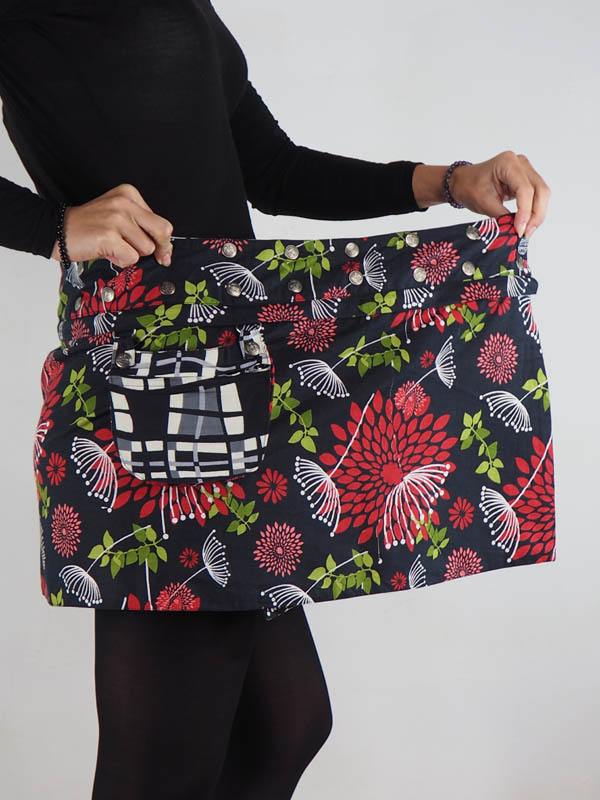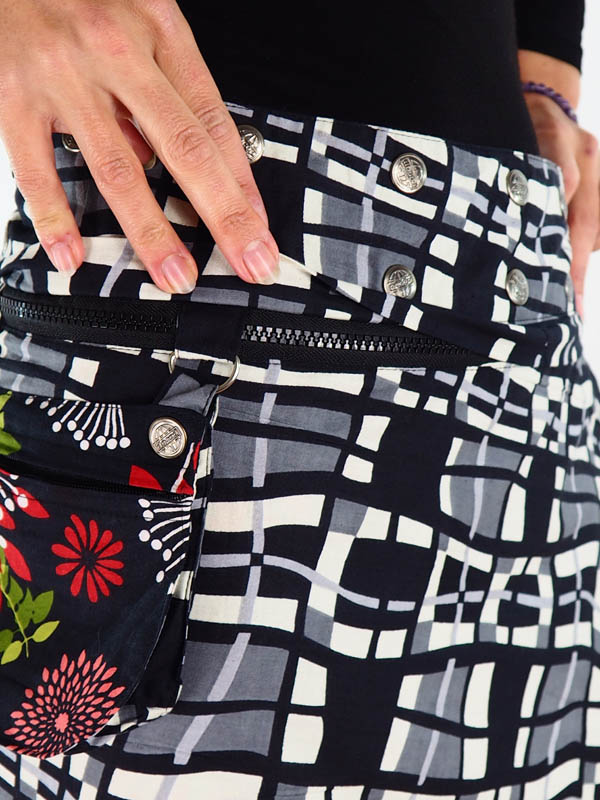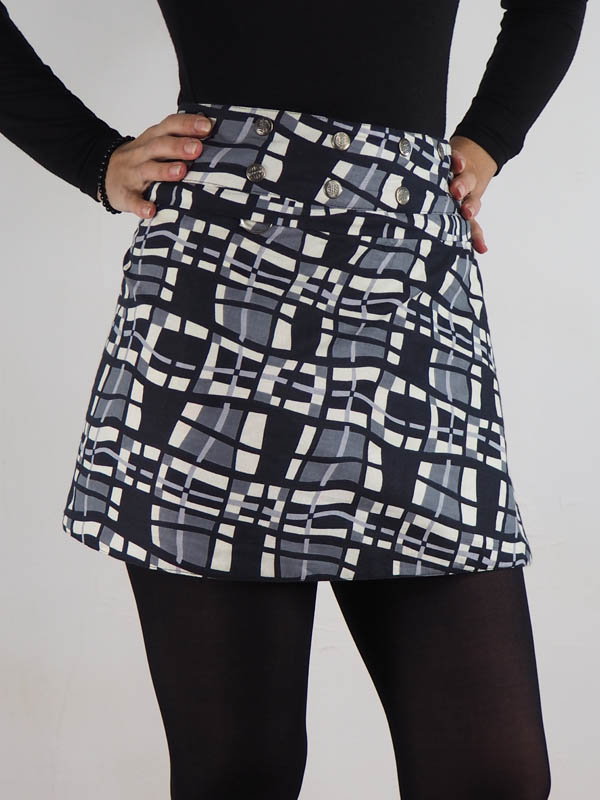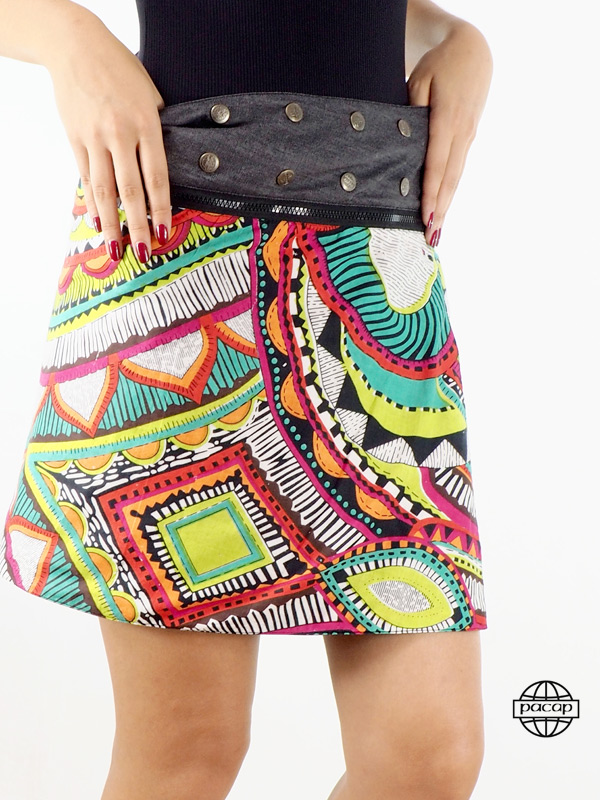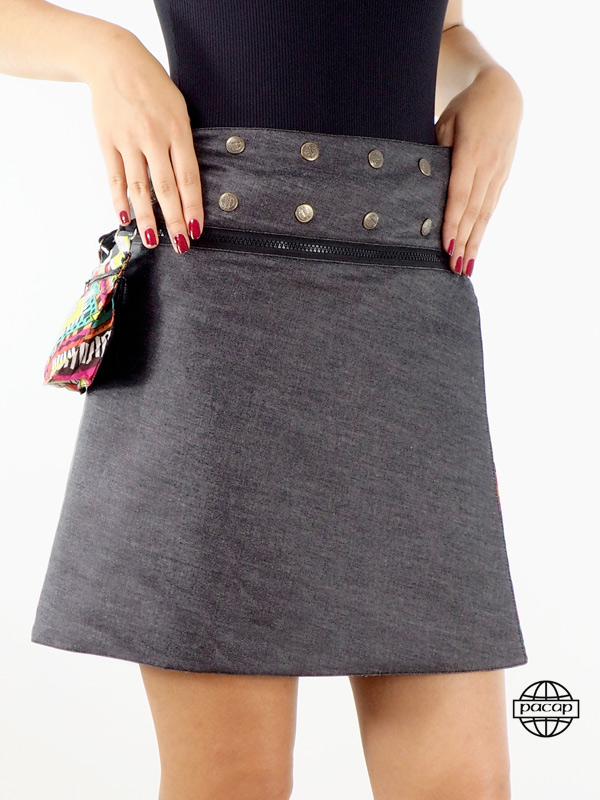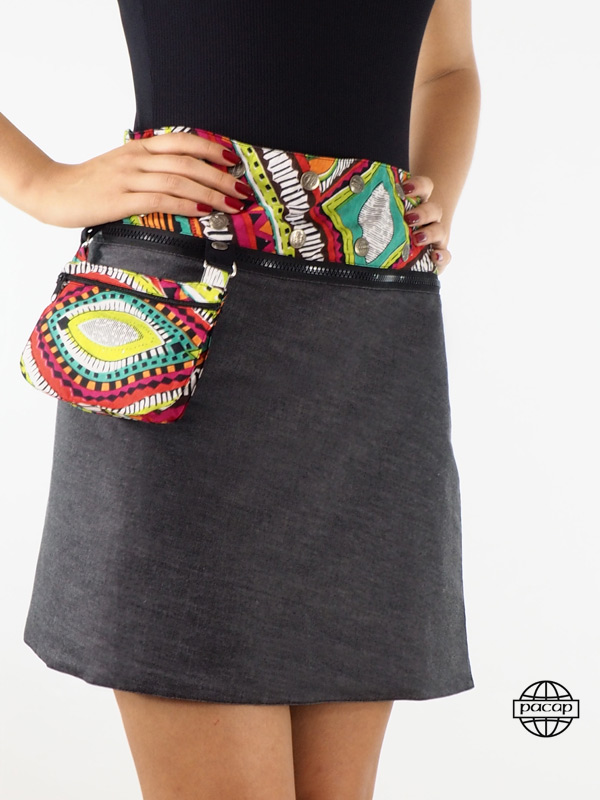 FOR ALL SIZES
An adjustable range from 34 to 46 thanks to the snap buttons on the belt.
The large size and pregnant woman range adjustable from 44 to 56.
And the children's range in one size and adjustable from 4 to 14 years old also.
ALL AGE 4 to 99 YEARS
The PACAP reversible skirt is proposed in
3 different lengths :
skirt mini or on skirt, mid thigh. Also ideal to wear over leggings.
Middle skirt or noon skirt , it stops above the knee.
Max or long skirt, ideal for hiding the knees.
FOR ALL STYLES
Vintage, classic, retro, ornate, aboriginal, african, tribal, celtic, indian, kingdom, marine, nature, madras, gingham, satin, provencal, gothic, flashy, eccentric, lolita, ethnic, hippie, glamorous, old school or old style, black and white…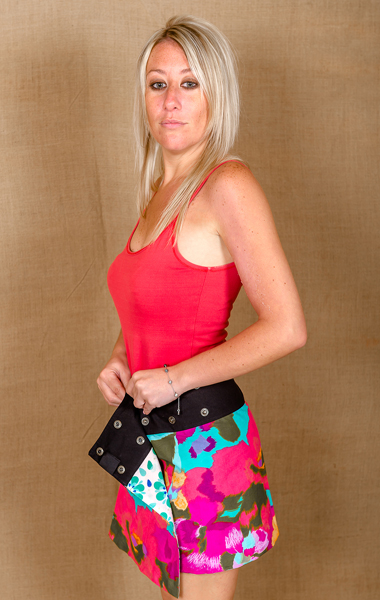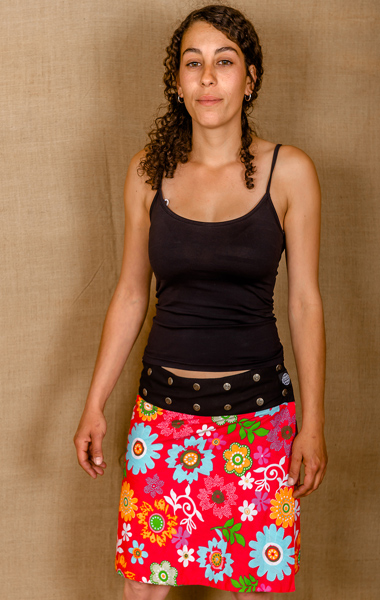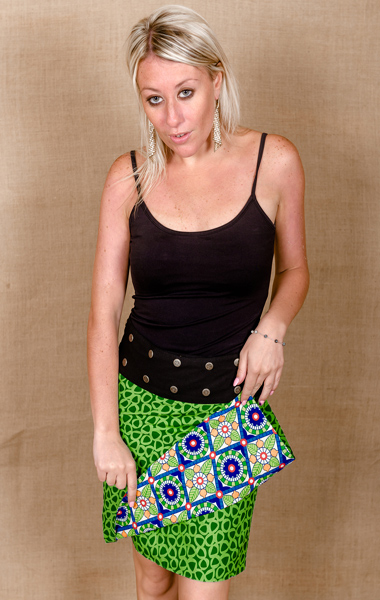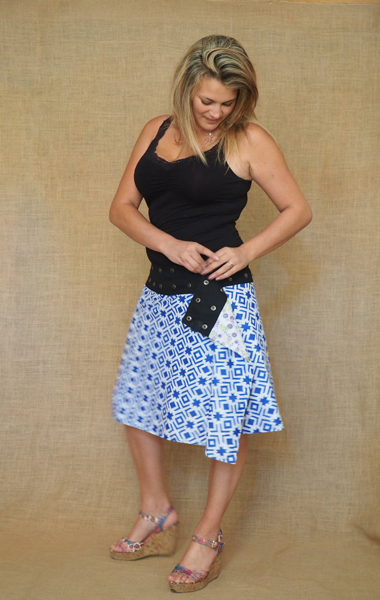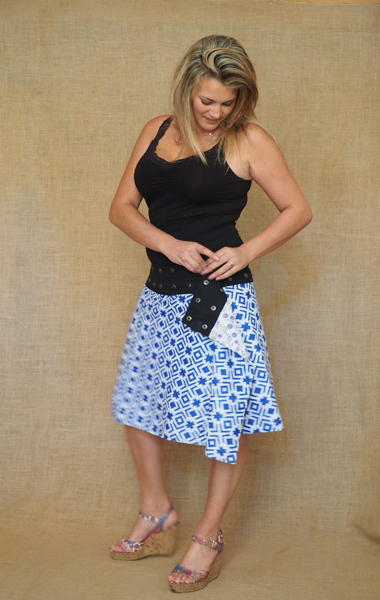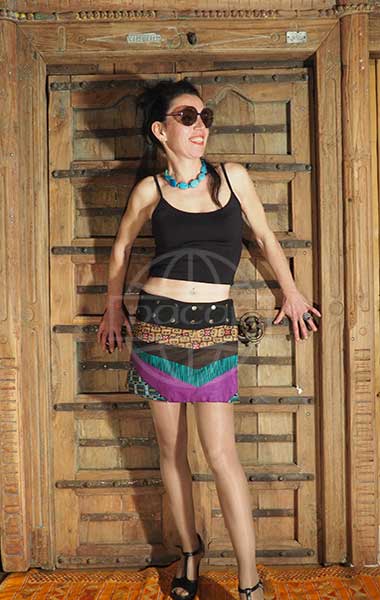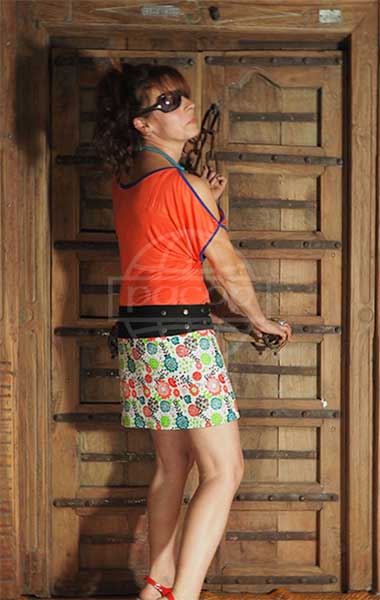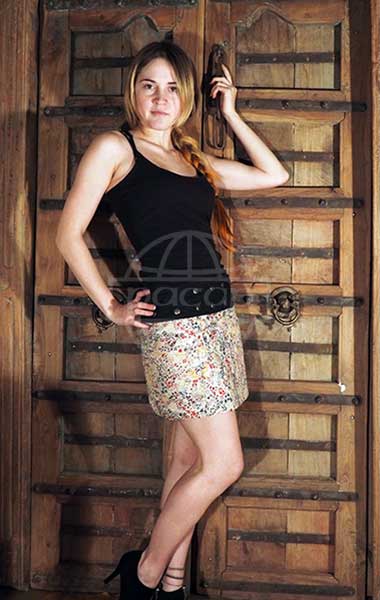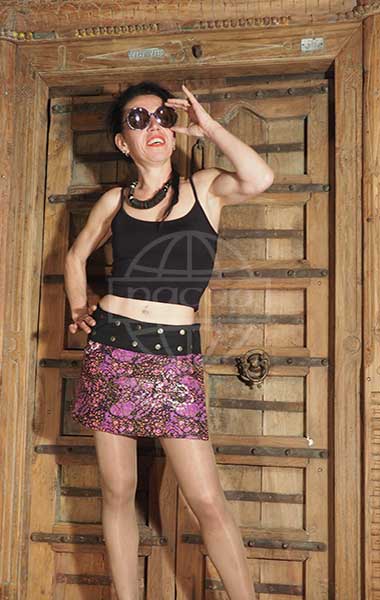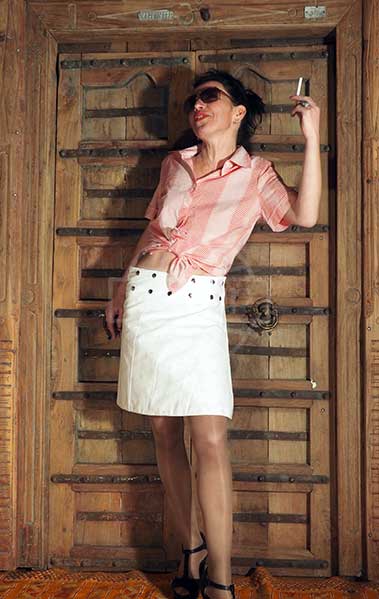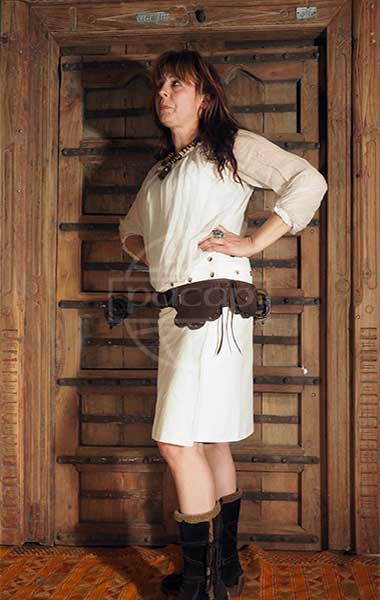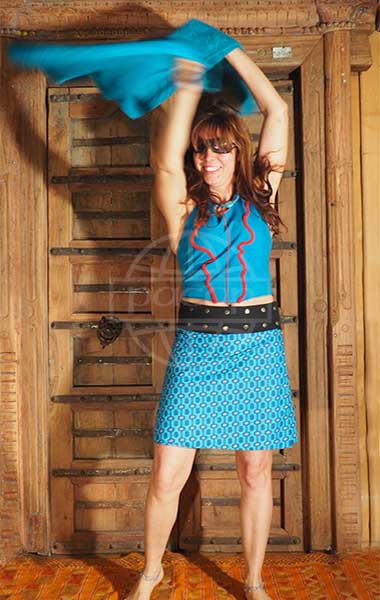 Reversible skirt and wallet, adjustable size, adjustable, multi size or single size and ethnic clothing also. Did your clients like them, wear them and wash them? Content with PACAP quality? They will come back to each of your new orders to discover the new prints and surely choose others with their friends and families to fill their wardrobe. No need to manage a large stock of different sizes thanks to this unique size concept (TU). The PACAP reversible skirt, a 3 in 1 Product, 2 skirts and 1 belt. A product that we guarantee close to your customers, even after your sales.