WHOLESALER OF INDIAN ANKLETS AND EARRINGS.
Suppliers of traditional Indian jewellery based in France
Ankles, ankle chains or foot chains, Indian jewellery, fashion accessories. Anklets become an indispensable fashion accessory in the summer to enhance your feet. Very often, customers buy several of them. It is also possible to put them on flush. Very large choice proposed. We offer you more than 250 different models. Some are with bells of different thicknesses to give a musical rhythm to the gait. Indian anklets in silver or gold metal. Metal of very good quality. Possibility to swim with it. No nickel inside to avoid some allergies. A pretty costume jewel increasingly in demand and popular with its fashionable effect. They sublimate the ankles and tinkle delicately to the rhythm of your steps or cadences.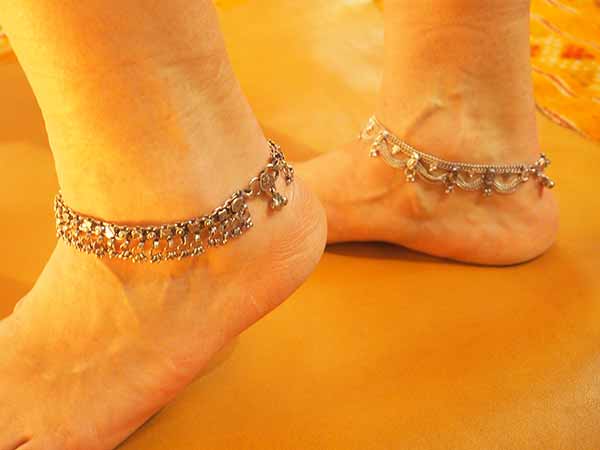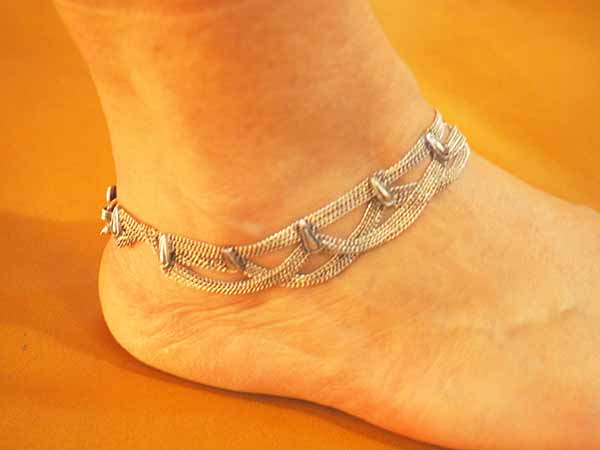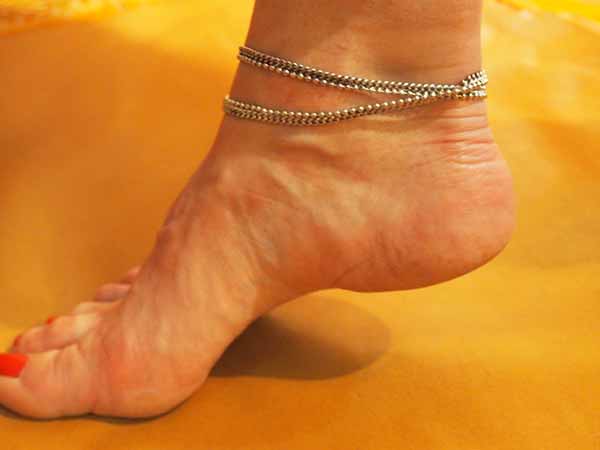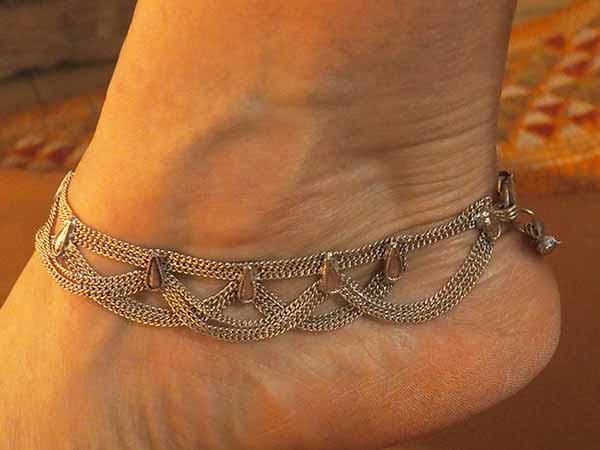 A real fashion phenomenon. The ankle brace, ankle chain, Indian jewellery are jewels that are becoming fashionable again and allow you to embellish the feet and ankles of your clients. They can also be worn around the neck. A jewel that we advise you to put on sale very quickly before others do ... In the summer, customers have difficulty finding them and are able to travel miles to wear them. We offer more than 250 models. This will allow you to stand out clearly from the competition! We offer you once again a unique piece ...