WHOLESALE CHILDREN'S CLOTHING REVERSIBLE SKIRT ONE SIZE ONLY
We offer a range of dresses that can be transformed into skirts
REVERSIBLE SKIRT IN COTTON, RAYON, VELVET, JEANS, WITH OR WITHOUT POCKET.
You're afraid you might get the size wrong? Are our children growing up too fast? Are you hesitating about the choice of colour? No more worries with the PACAP reversible skirt.
Its waist, unique or adjustable, is easily adjustable from 4 years old to 14 years old, thanks to its snap buttons on the waistband.
Length of the skirt 30 cm, ideal up to 1.40 m high.
Thanks to its 2 different prints, it will always please by its reversible effect.
A real pleasure to wear a wallet skirt like mummy.
Ethnic, vintage clothing for children from 4 to 14 years old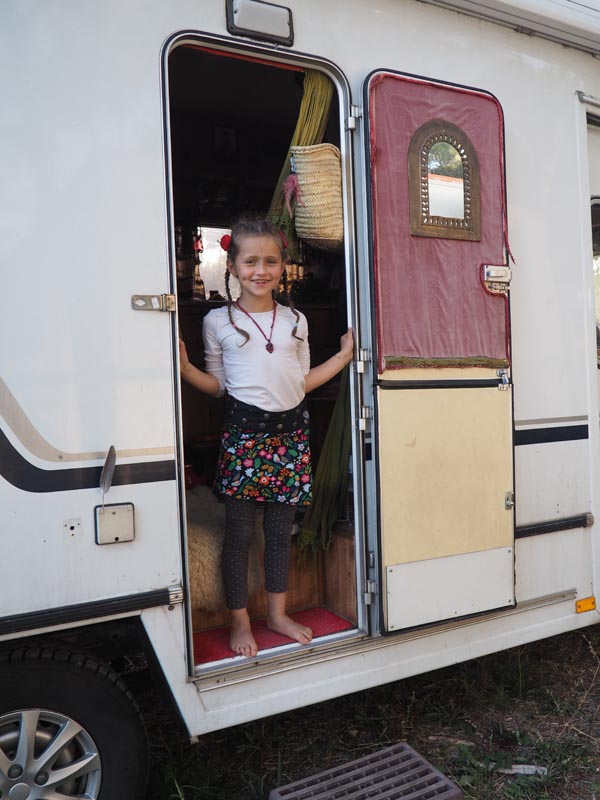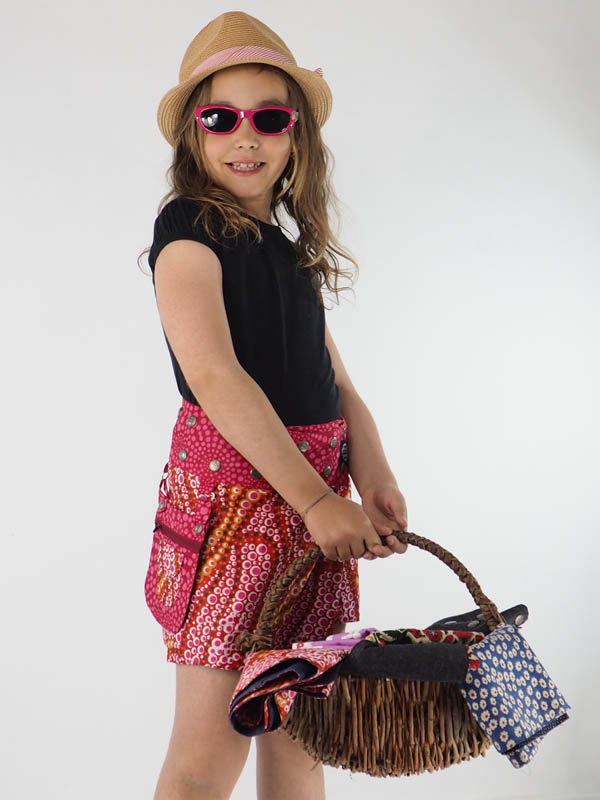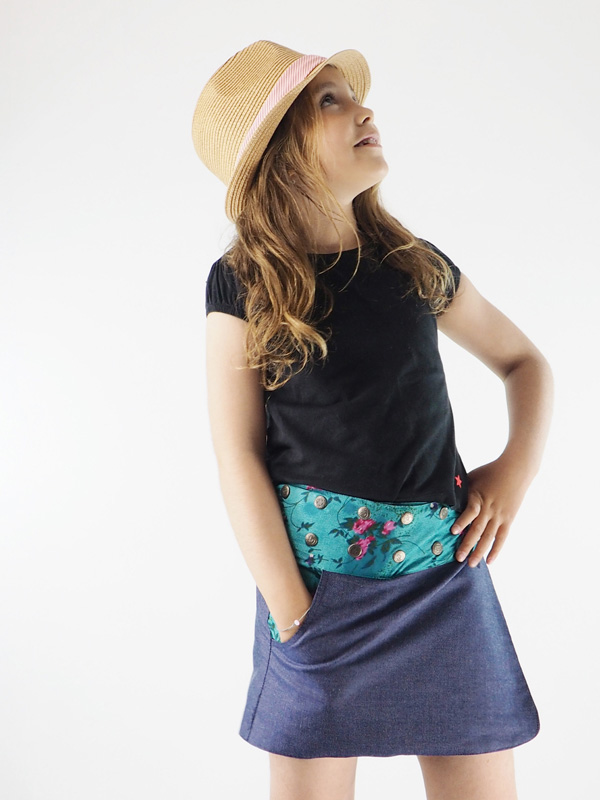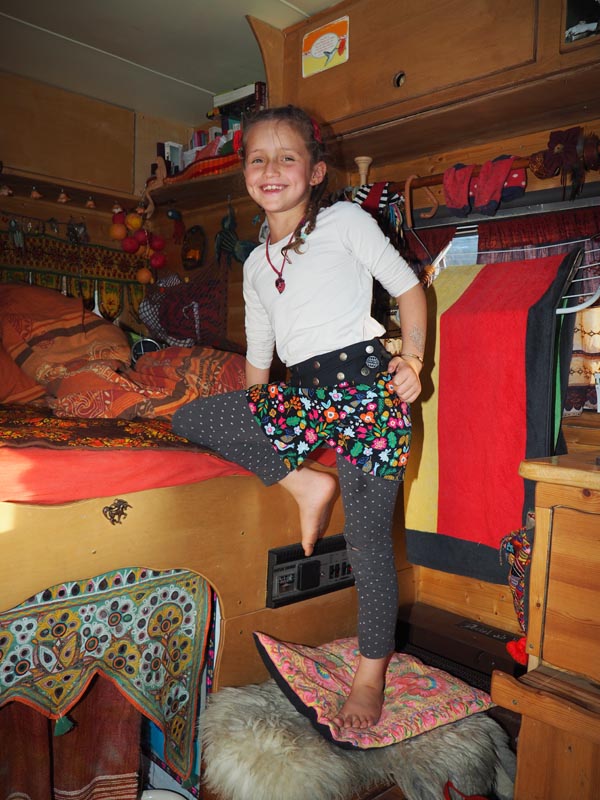 Wholesale reversible skirt or wallet for children
Adjustable from 4 to 14 years. Length 30 cm. A reversible skirt or wallet with snaps to accompany children as they grow. 2 collections: winter and summer, cotton or velvet.