PACAP A FRENCH AND RESPONSIBLE BRAND
Do you want to distribute an innovative brand?
Are you looking for a wholesaler based in France?
We are founder, creator and distributor of our own brand.
So there is no intermediary.


our print runs : more than 5000 printed copies are renewed throughout the year.
Our STYLE : Vintage, Retro, psychedelic or Vortex, Hawaii, ethnic, Manouche, Gypsi, geometric or floral, Rock'n Roll or Ska, Jazzy, Hippie or Bobo see Baba Chic, Glamour or Liberty, Fashion or classic…
our fabrics : cotton, cotton wool, rayon, synthetic silk, Jeans, Velvet, Stretch, Lycra, velvet, linen, embroidery,...
Our sizes : unique and adjustable sizes to minimize your inventory.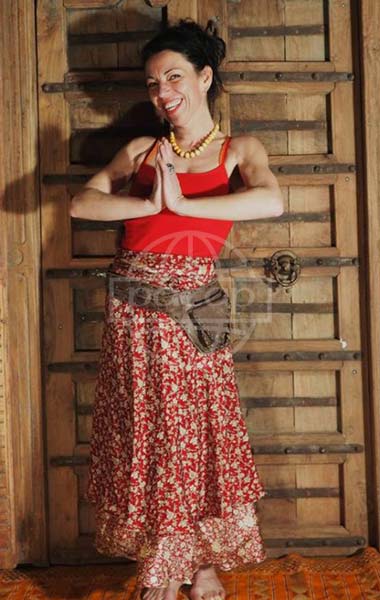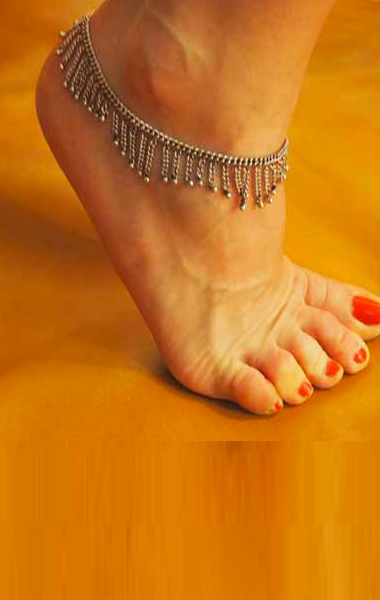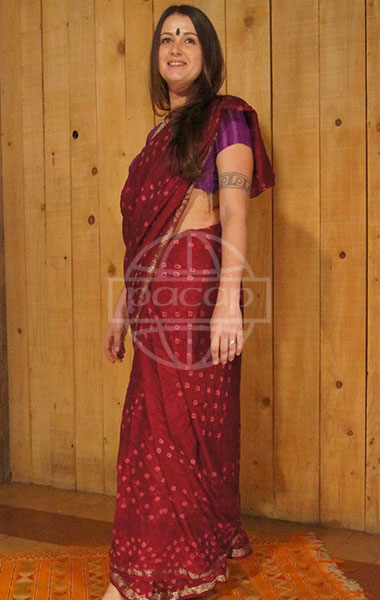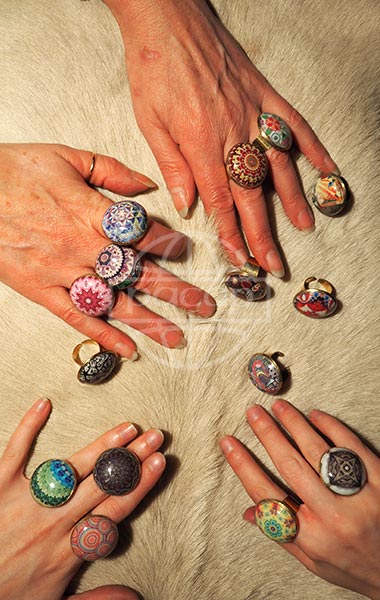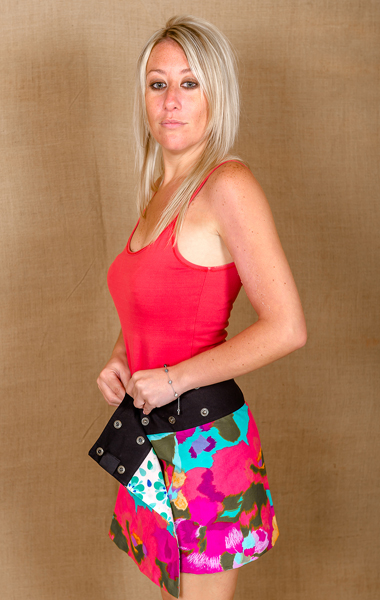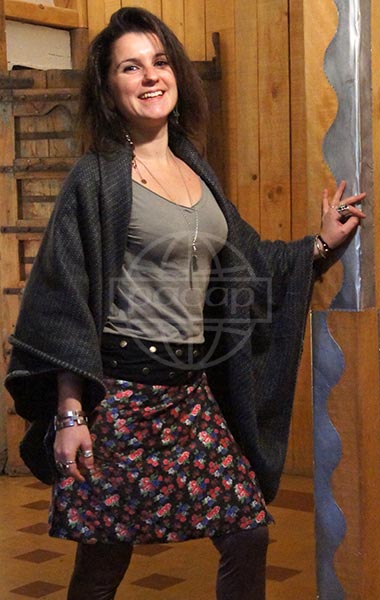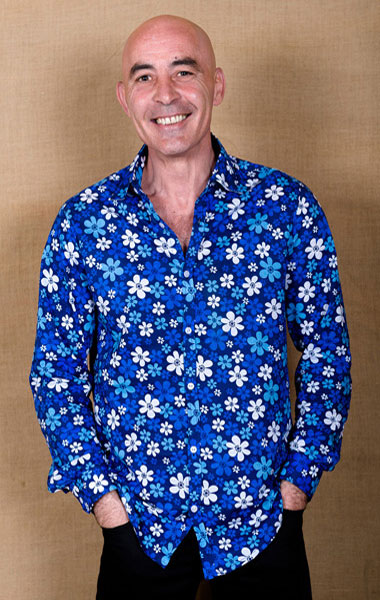 A line of clothing for the whole family, all ages, all styles and sizes.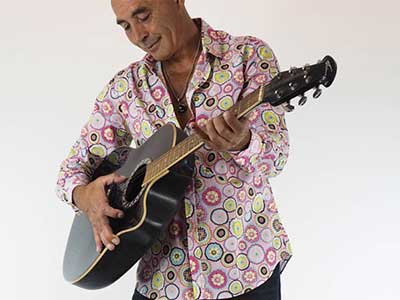 ALL STYLES
We design them with different fabrics : cotton, jeans, velvet small or large ribs, lycra, lace,... We innovated the concept through ethnic fashion more than 7 years ago. Since then, and thanks to our creations and selections of unpublished prints, we offer them to you in a multitude of different styles.
Men's Collection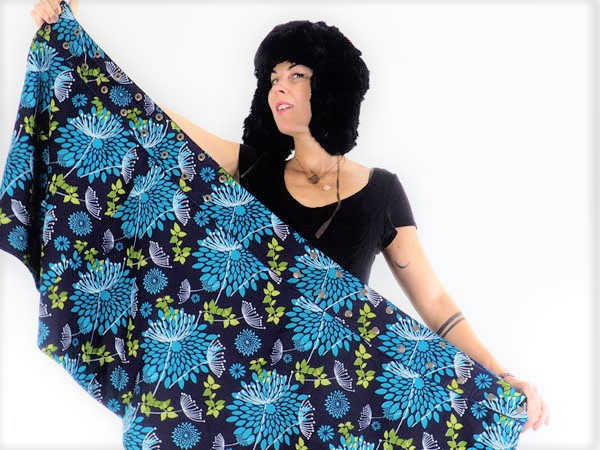 ALL SIZES
With pressure-button belts, the PACAP reversible skirts can be adapted to any size and shape at a glance. Difficult to evoke or spot weight loss or weight gain, a worry in less. Visit our Pitchoune Department (4 to 14 years old), size Gourmande (44 to 56) or la maman Cigogne (34 to 46).
Women's Collection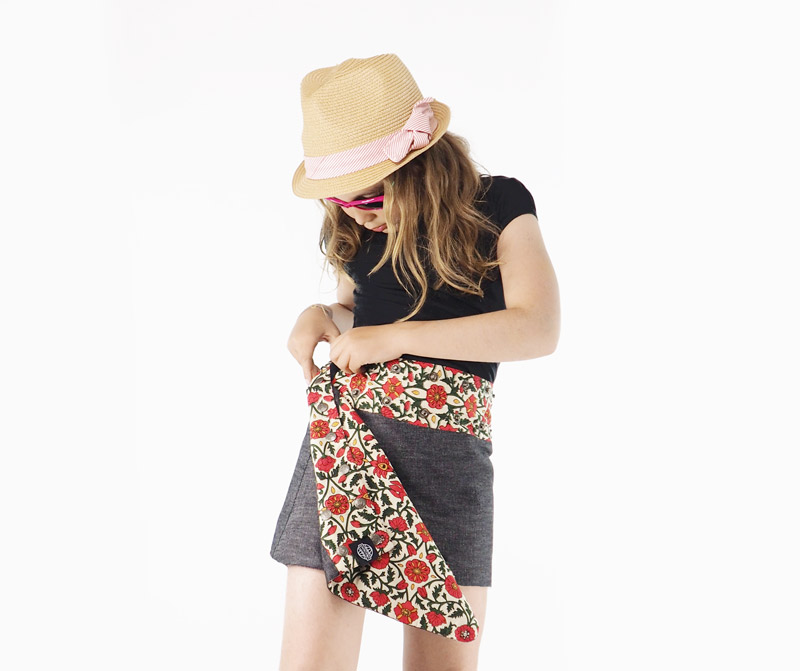 ALL AGES
Mini skirts that can be worn over leggings in mid-season.
Medium skirts or midday skirts to stop above the knees.
Long skirts or tops to hide your knees if you want.
Children's Collection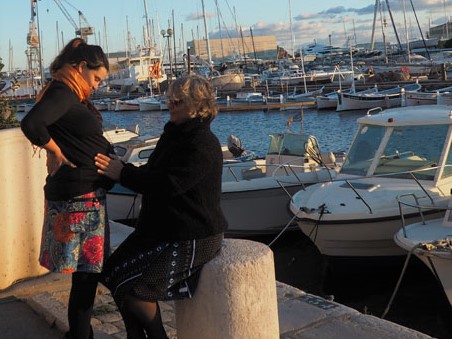 MAKEOVER
Sign up for our newsletter as well as follow us on social networks to be informed of offers, news and take advantage of promo codes. A responsible French brand in full development that you have to follow closely, retain, share and put in your favorites to avoid missing anything.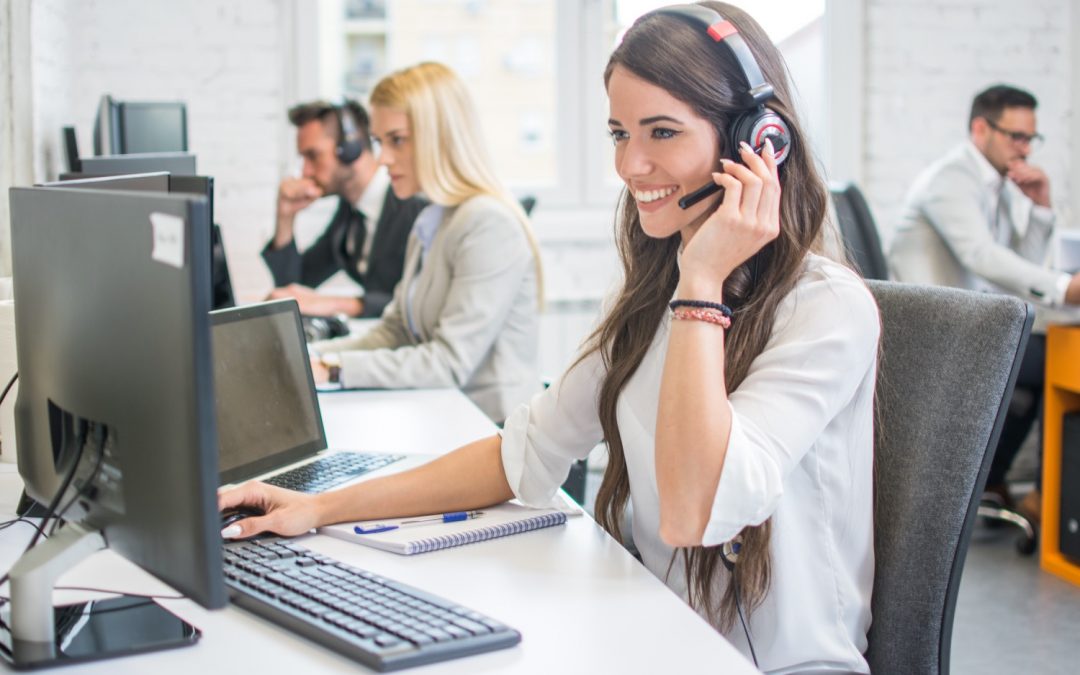 Contact form
We invite you to use our contact form.
We will answer you as soon as possible.
About us
We work with the greatest confidence and complicity with our workshops and our resellers. PACAP promotes the development of fair and responsible trade with its suppliers. Our workshops are mainly in India, the capital of cotton. We certify and monitor that no underage children work within our PACAP brand.