THE PACAP SHIRT, HERE'S HOW TO SEDUCE YOUR CUSTOMERS
French brand, manufacturer and wholesaler, PACAP offers you an almost unlimited choice
Our printed matter: + 700 in the year and more than 300 online that you can select on our online shop for your customers and sell directly.
THE PLEASURE OF ENRICHING AN ORIGINAL AND SURPRISING WARDROBE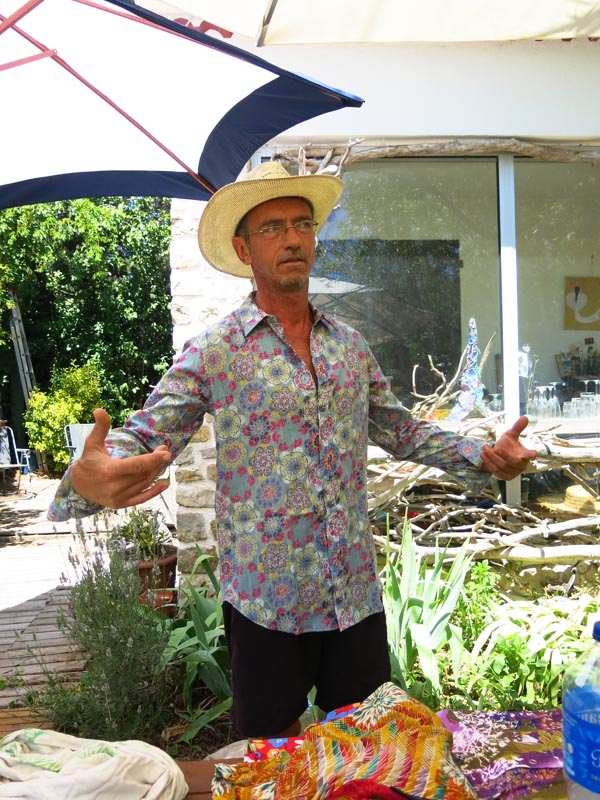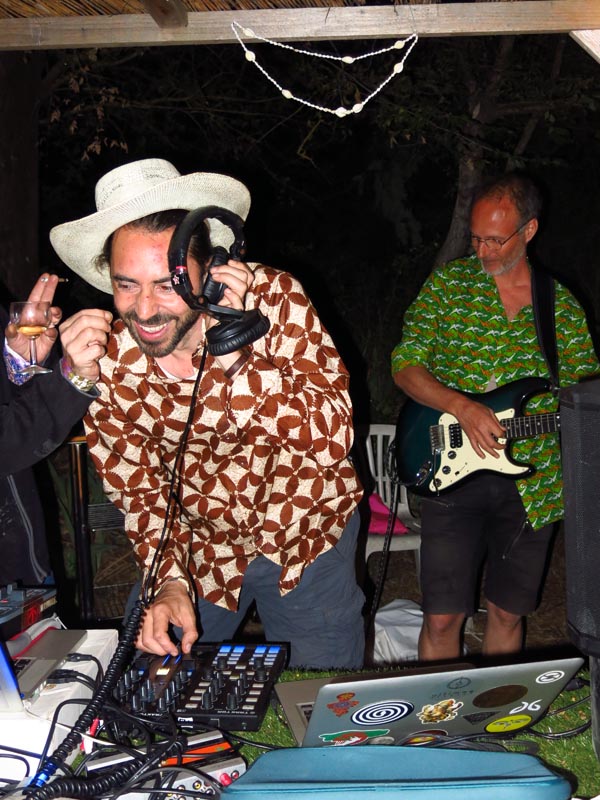 WHOLESALER OF ORIGINAL AND COLOURFUL SHIRTS
OUR PRINTING : Vintage, Psychedelic, Hawaiian or Tahitian, Retro or Disco, Rock'n Roll or Ska, Gyspsi, Gypsy or Gypsy, Flamenco or Salsa, Baba Cool or Bobo, Ethnic or Hippie, Flower or Geometric, African or Wax, Japanese Pumpkin or Jungle, Arabesque or Amazon, Casual or Liberty, Western or Indian,…
OUR COLOURS : Black and White, Green, Blue, Orange, Red, Purple, Yellow, Pink, Brown,…
OUR SIZES : From S to 3 XL
LIMITED SERIES AND UNIQUE PIECES
A SMALL PREVIEW OF OTHER PACAP PRINTS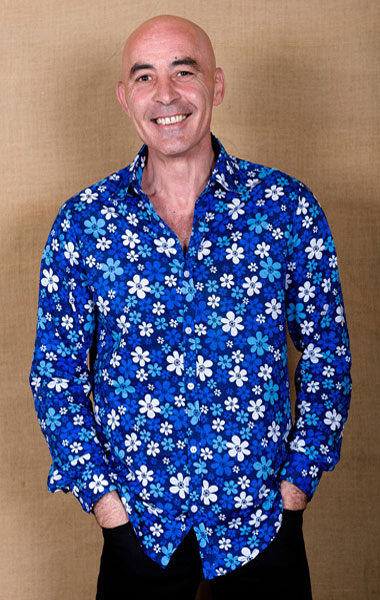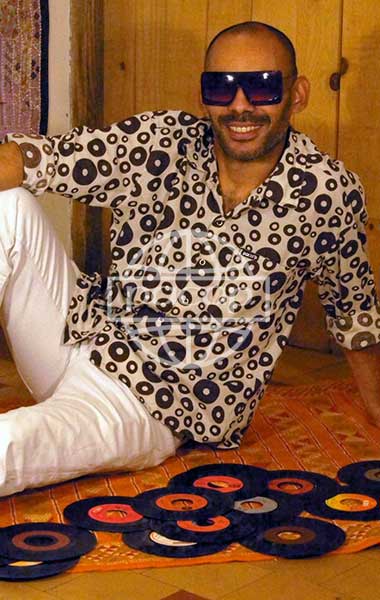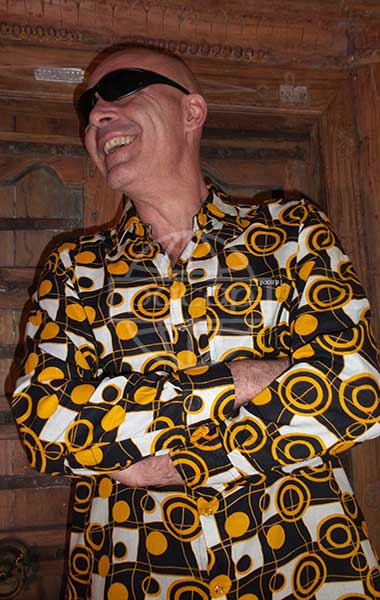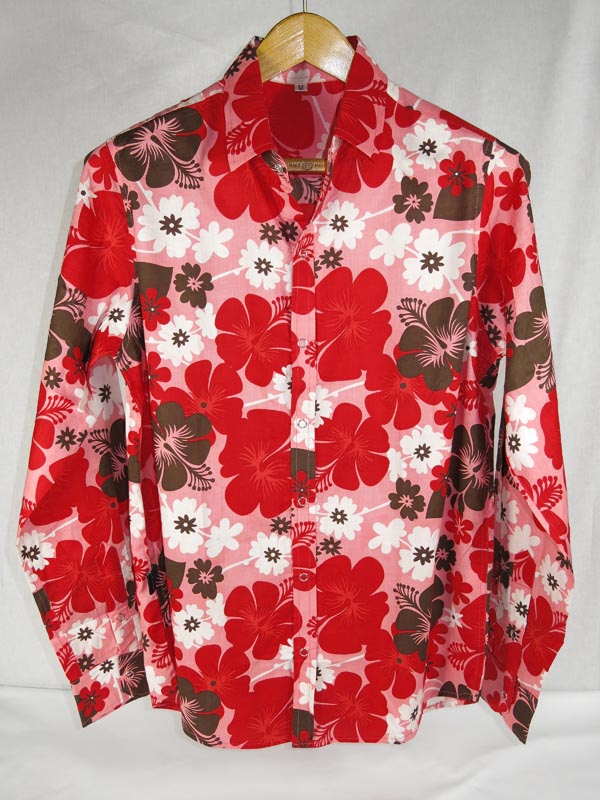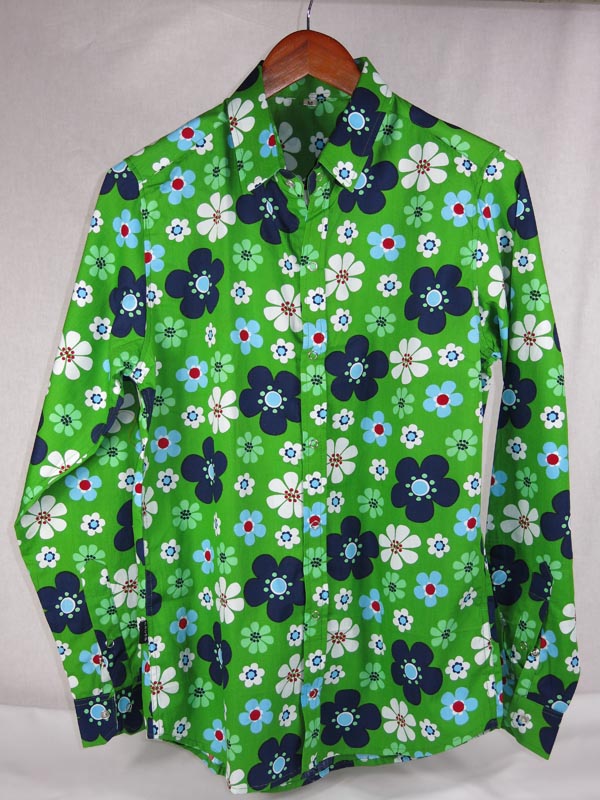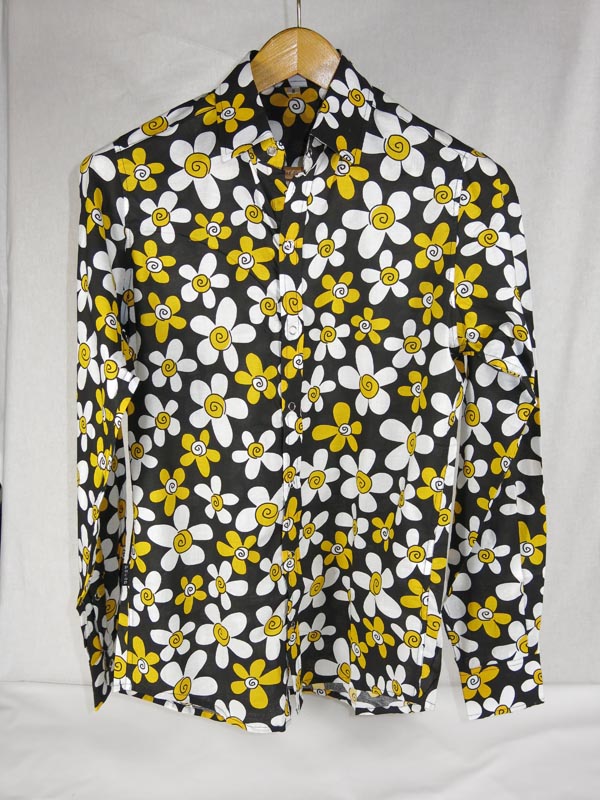 Specific characteristics
Fabric: cotton, cotton voile or rayon.
Cut: classic and slightly curved at the back to slim the waist.
Sleeves : long or short.
Collar : reinforced and Italian or officer cut, see English.
Closing : snap buttons.
Sizes : 6 sizes available, S, M, L, XL, 2 XL or 3 XL.
Care : machine washable at 30 or 40°C.