REVERSIBLE SKIRT AND COTTON WALLET COLLECTION
1 REVERSIBLE SKIRT THAT ADAPTS AND ADJUSTS TO ALL SIZES FROM 34 TO 46
ALSO AVAILABLE IN LARGE SIZE AND CHILD
+ 120 prints in series. Deposited model.
3 lengths to satisfy all ages: mini-skirt or over-skirt (mini), medium (noon) and long (maxi).
A skirt, wrap style, very easy to adapt to its size (from 34 to 46) thanks to the snaps on the belt.
A reversible skirt that is worn either in high waist or in low waist, to accentuate its trapeze, straight, curved, or skater cut.
Here are some prints that you can find in the "GIRL" and "LARGE SIZE" categories (round, strong and pregnant).
120+ MODELS AVAILABLE IN 3 LENGTHS
HERE ARE SOME OF OUR MODELS IN SERIES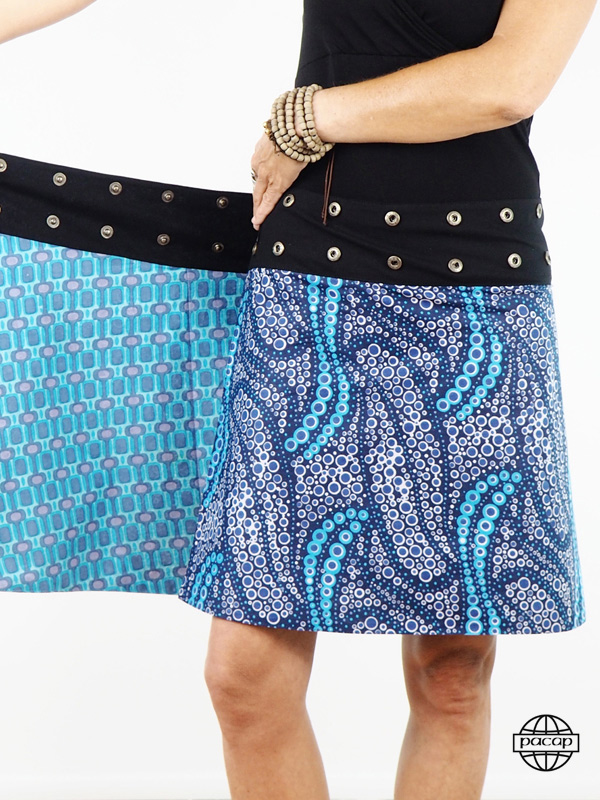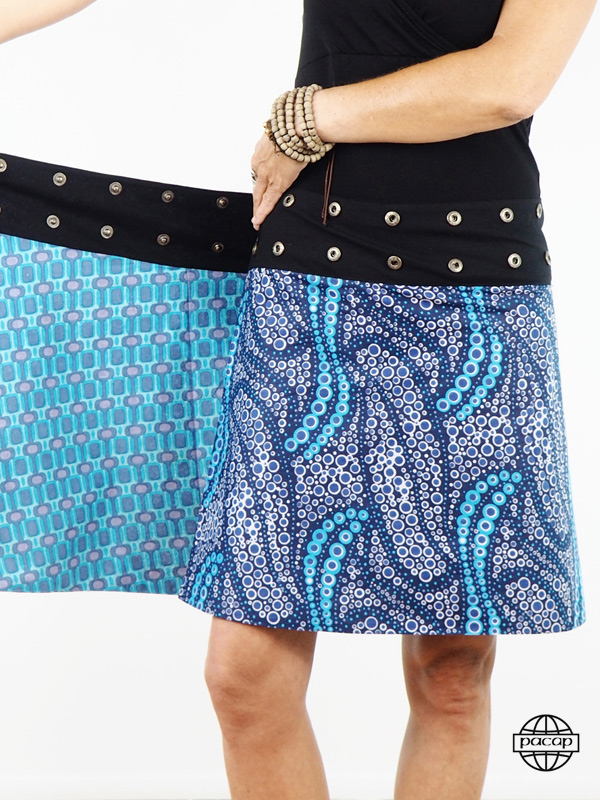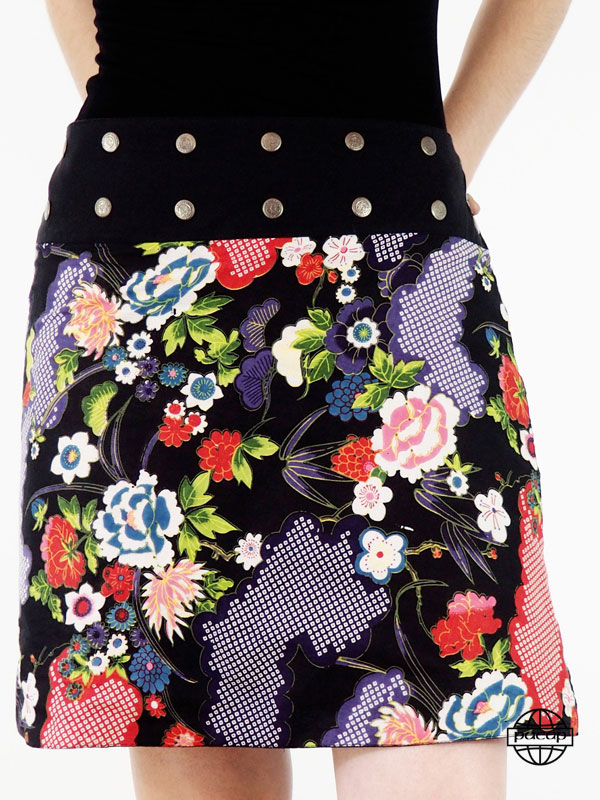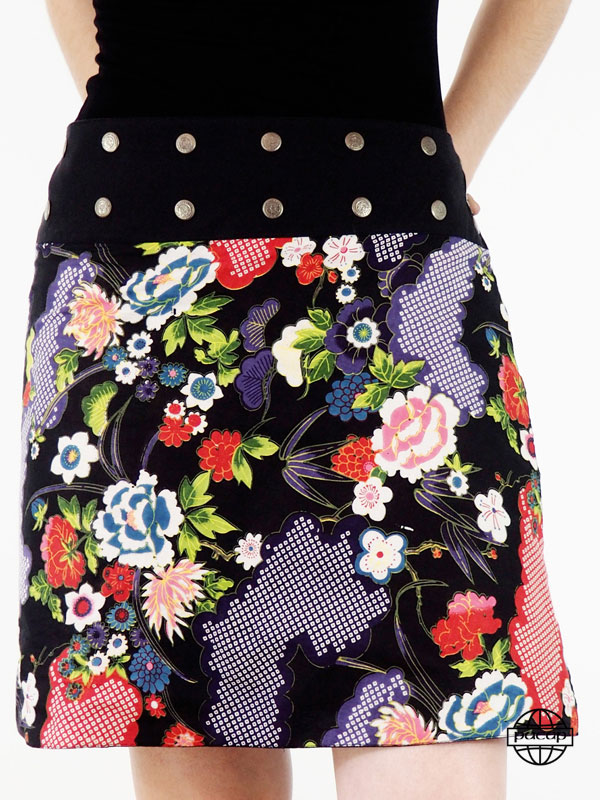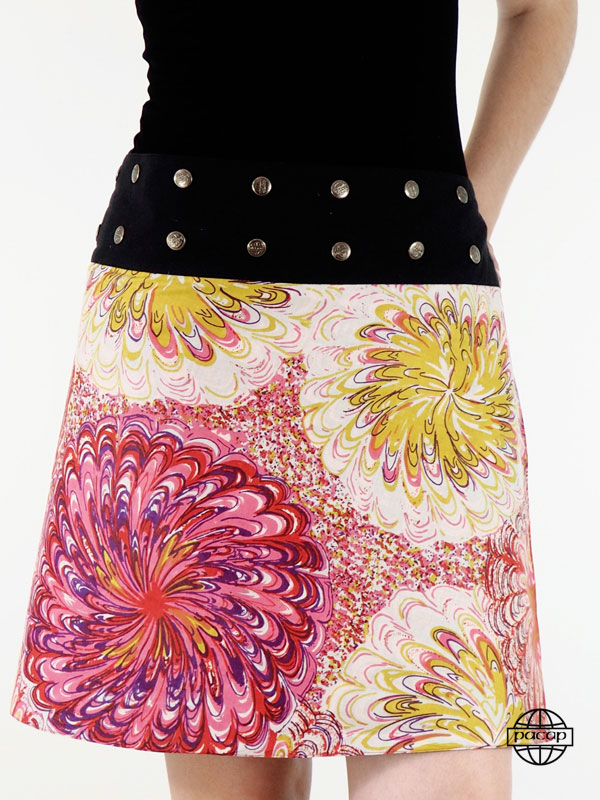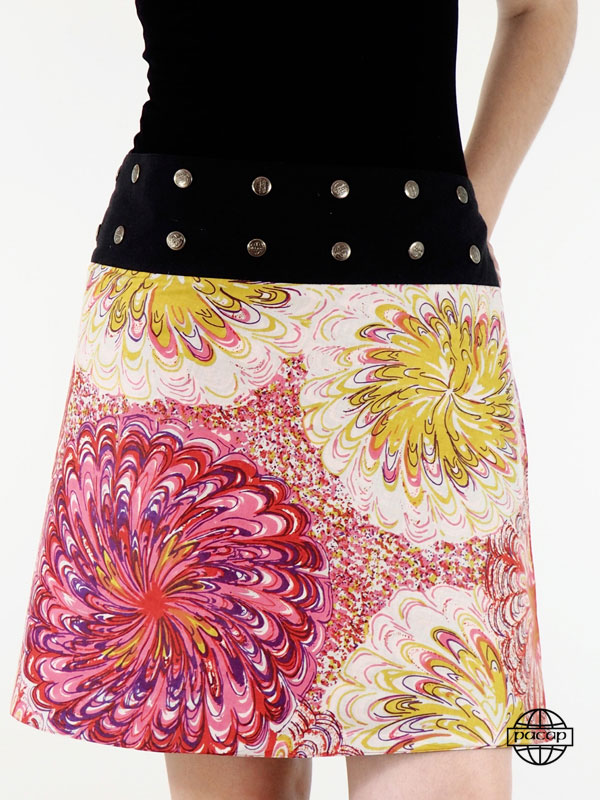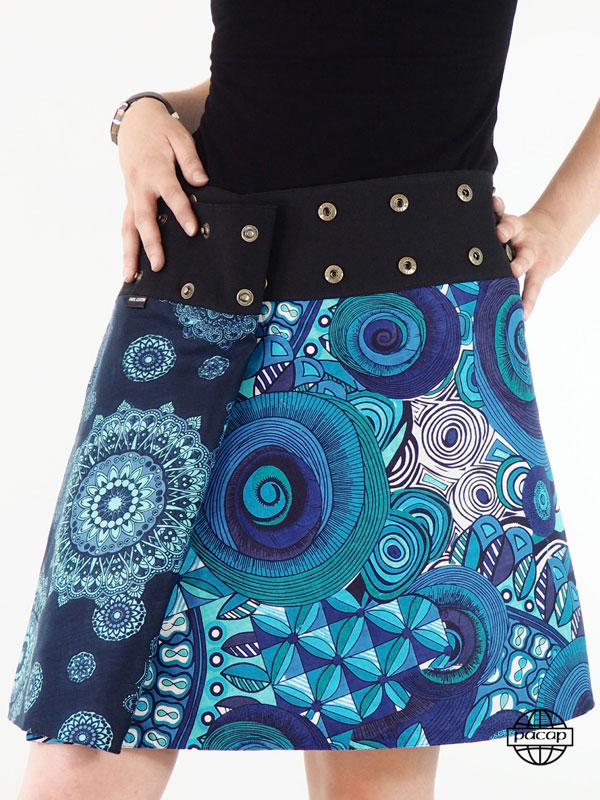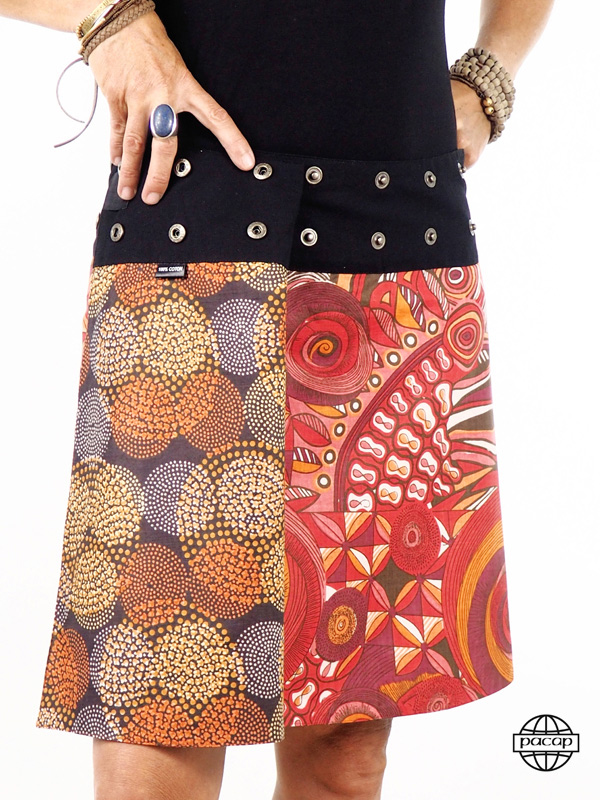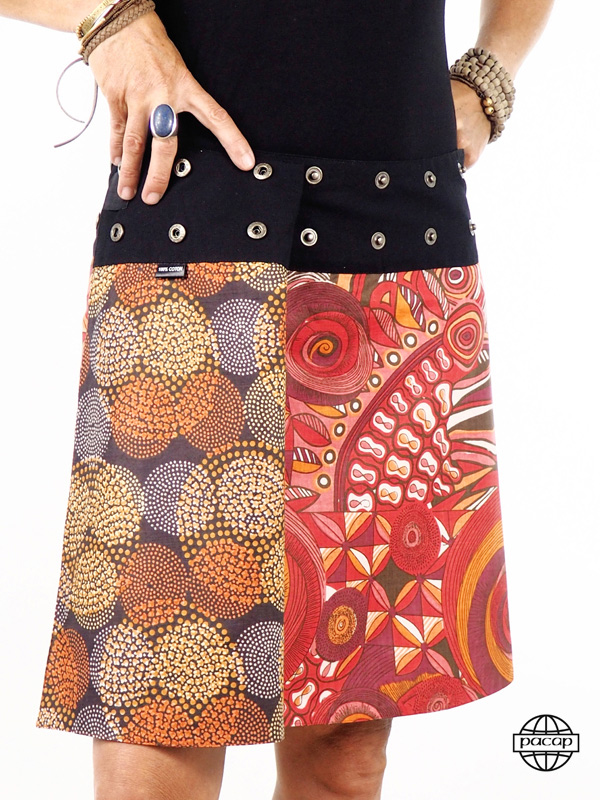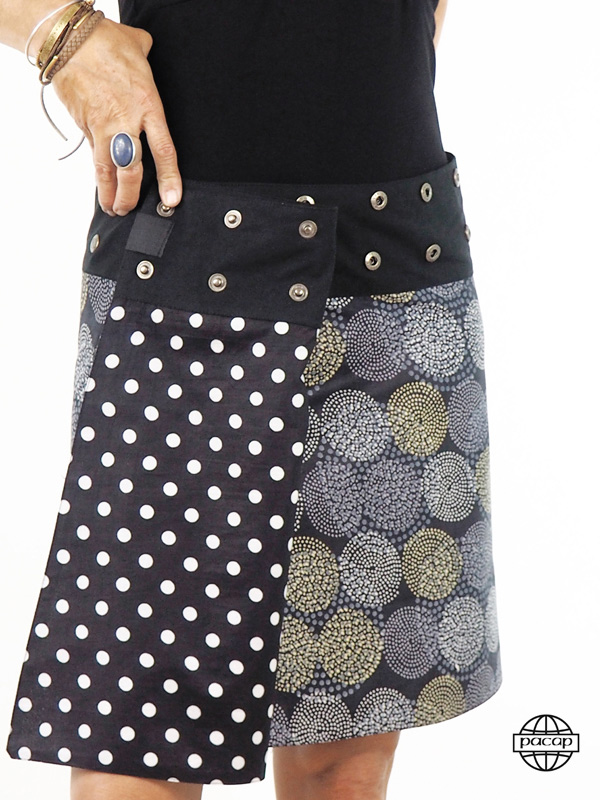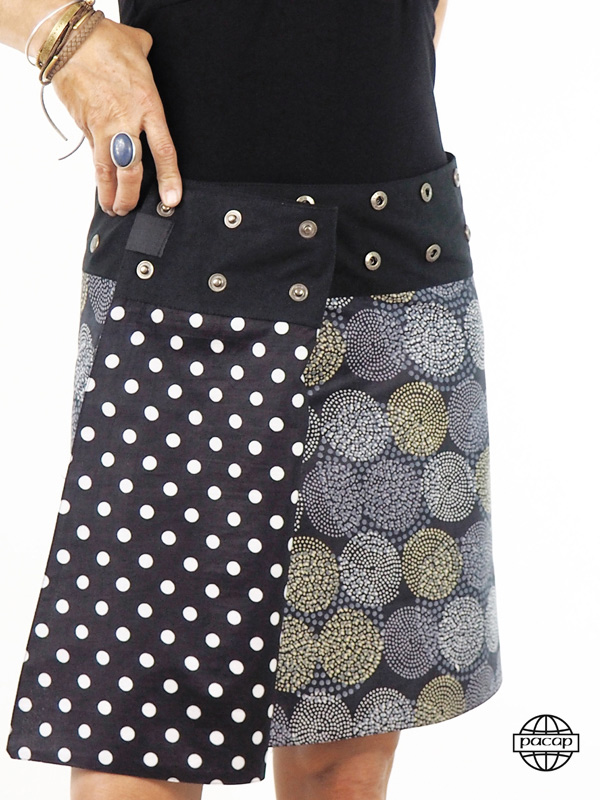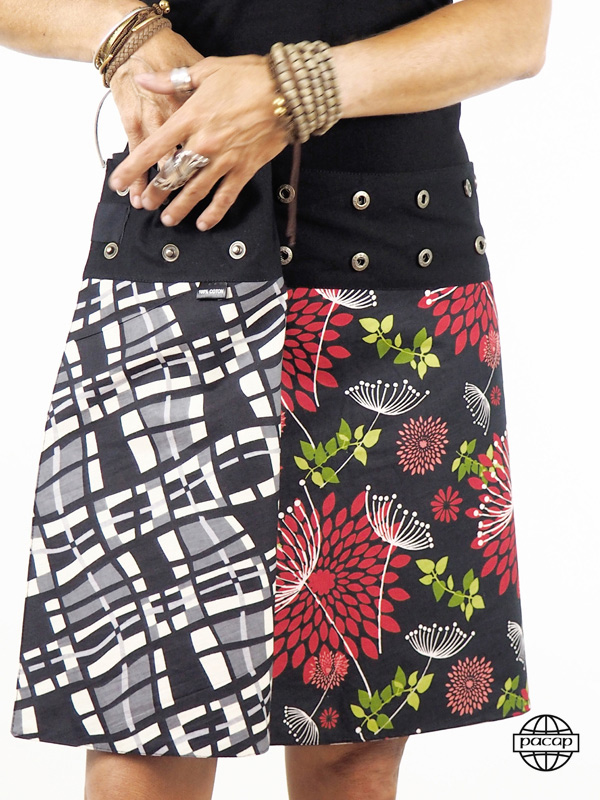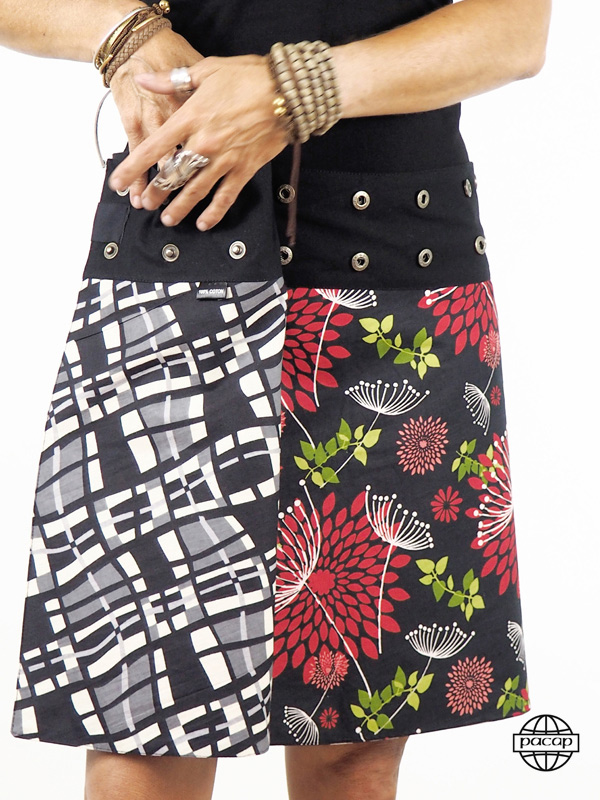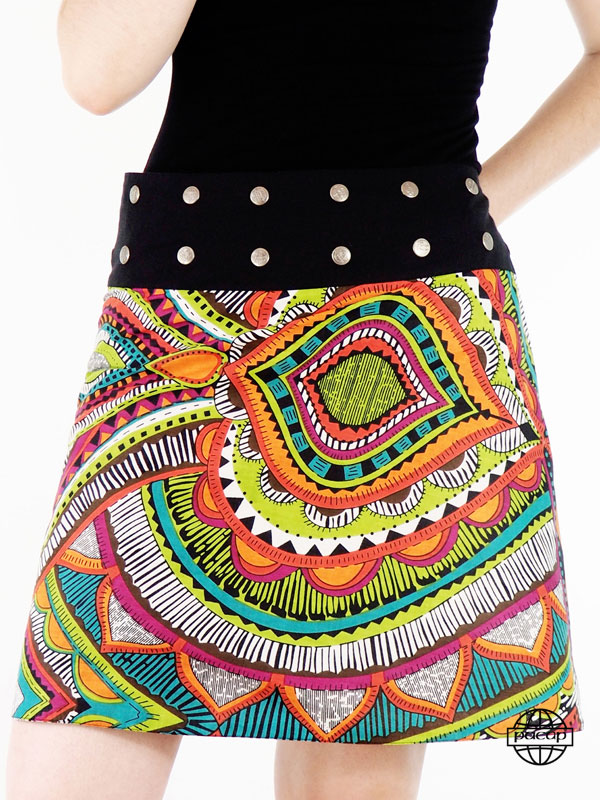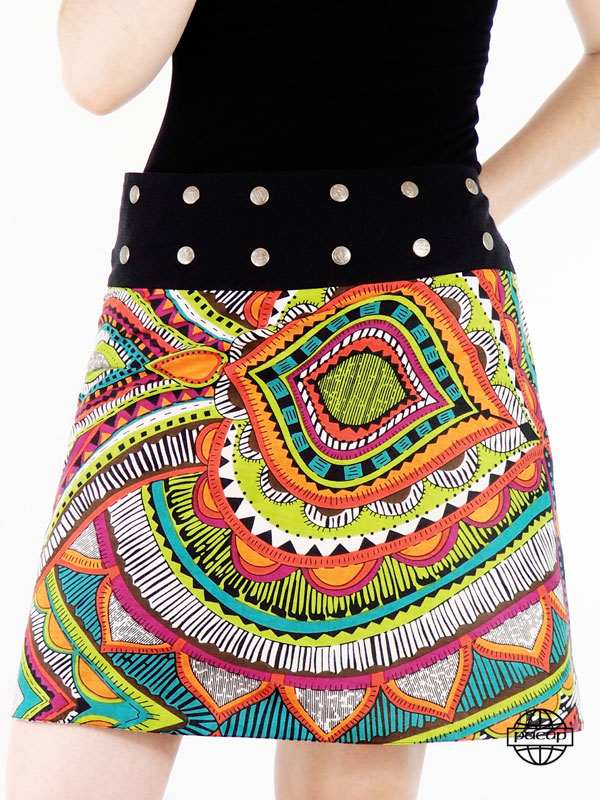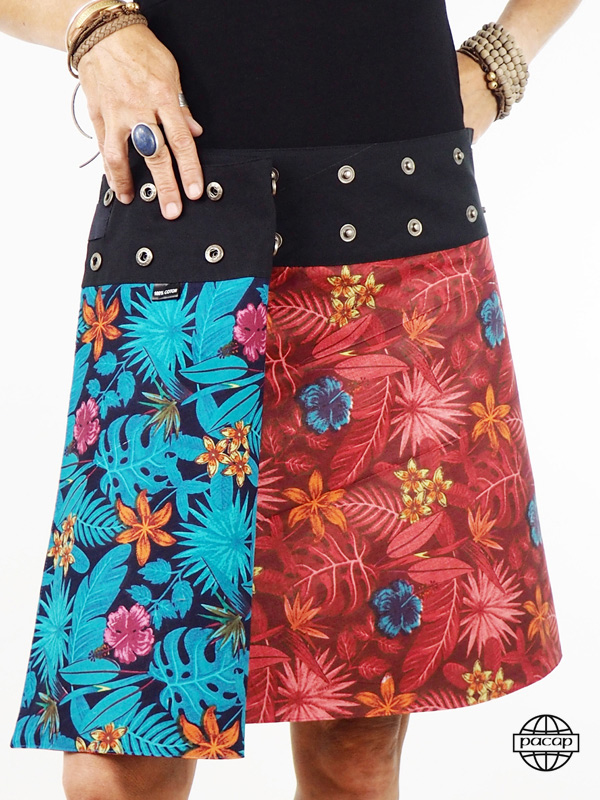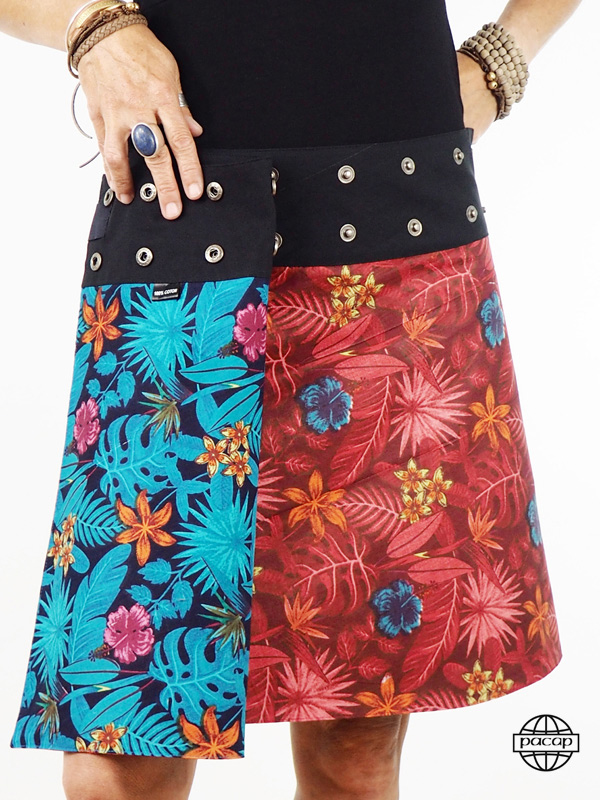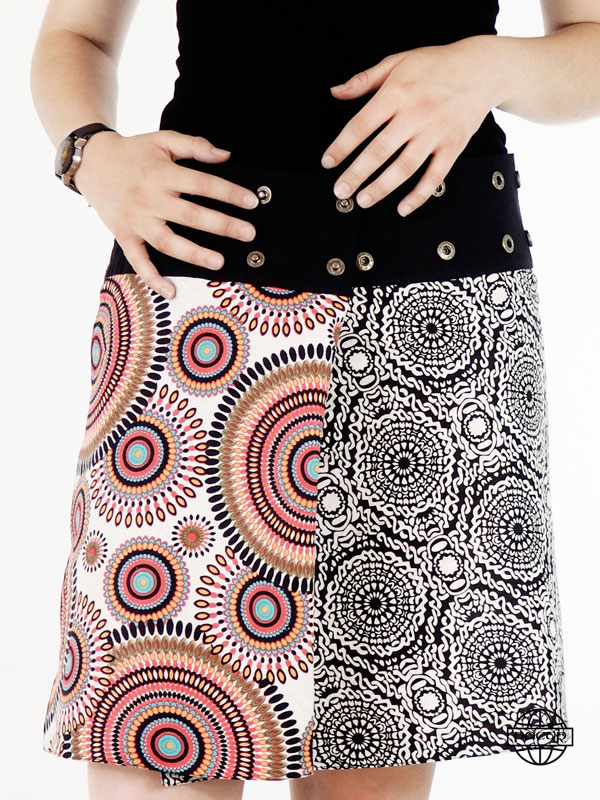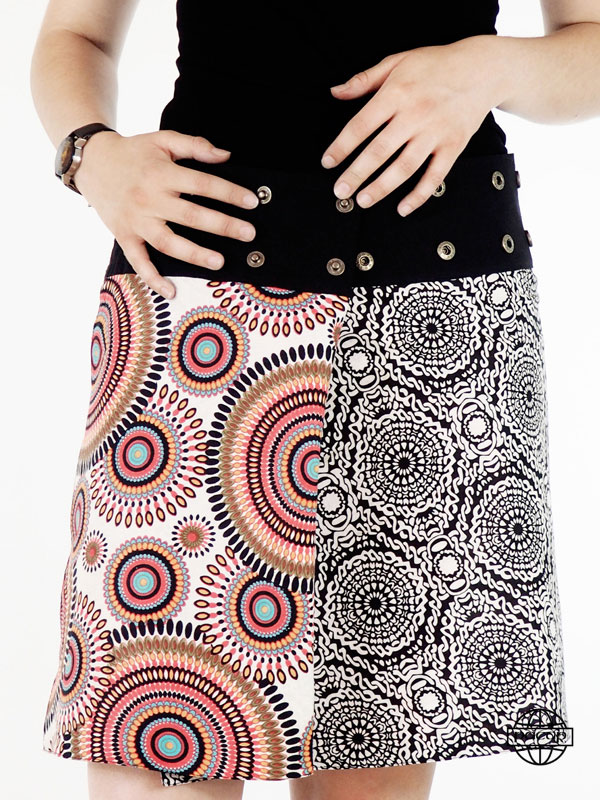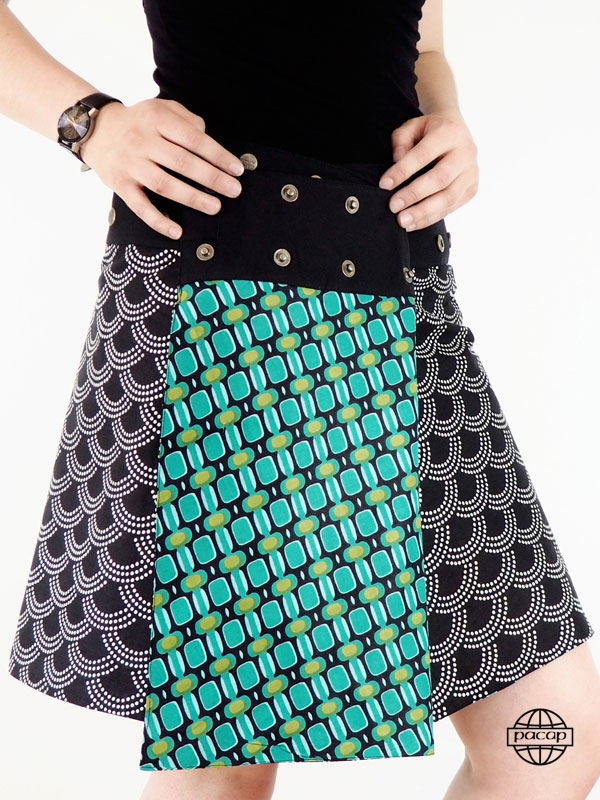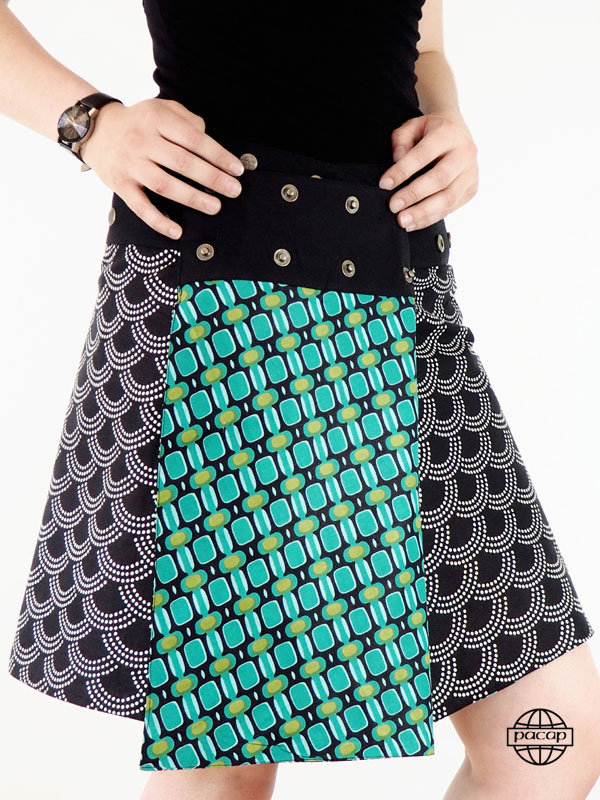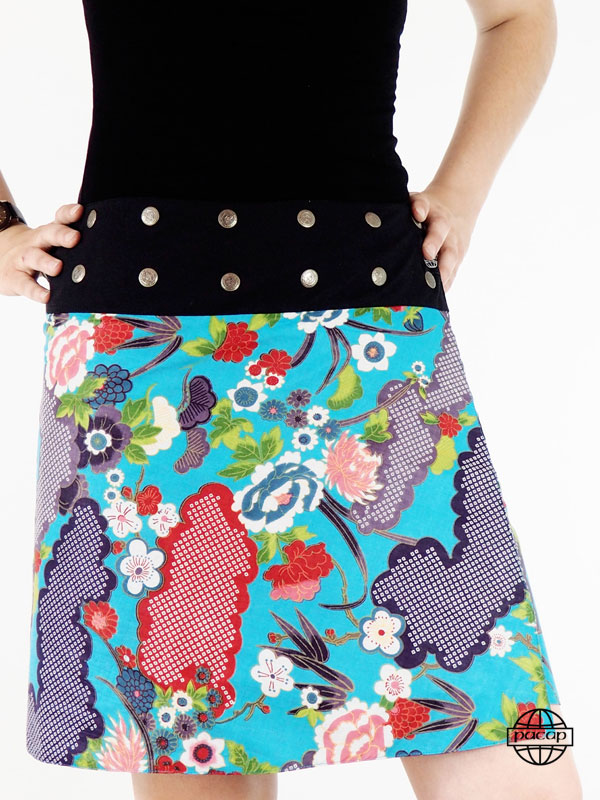 FOR ALL STYLES
Vintage, classic, retro, floral, Aboriginal, African, tribal, Celtic, Indian, plain, marine, nature, madras, gingham, satin, Provençal, traditional, Gothic, flashy, eccentric, lolita, ethnic, hippie, glamor, old school or old style 50'S 60'S and 70'S, black and white...
FOR ALL SIZES
Unique models or in series that adjust from our youngest age.
Girl : one size, adjustable from 4 to 14 years .
Woman : T.U. from 34 to 46 .
Large size : T.U. from 44 to 56 .
FOR ALL AGES
3 lengths available:
Mini or mid-thigh.
Noon or medium, above the knees.
Maxi or long, below the knees.